"Maybe I'm Making it Up"- Khalil Mack Plans to Use 'A Lot of Disrespect' Against the Saints?
Published 01/08/2021, 4:52 PM EST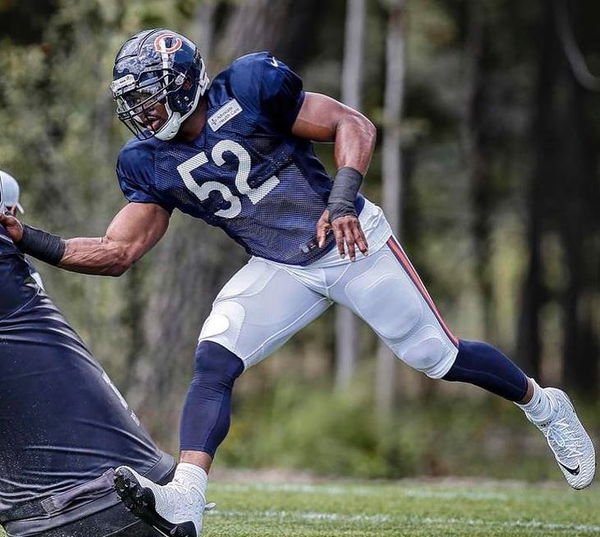 ---
---
The Chicago Bears suffered a disappointing 16-35 loss in Week 17 at the hands of NFC North rivals, Green Bay Packers. Coach Matt Nagy led his team to an 8-8 record in 2020.
ADVERTISEMENT
Article continues below this ad
Despite a loss in the final game week, the Bears managed to secure a spot in the NFC Playoffs. They will go up against Sean Payton's New Orleans Saints in the Wild Card Round on Sunday.
The Bears have endured a tough time trying to nail down a starting quarterback. Mitchell Trubisky and Nick Foles have both shared quarterback duties over the last 4 months. But both have failed to establish their claim to the same.
ADVERTISEMENT
Article continues below this ad
However, Bears linebacker Khalil Mack maintains that his teammates remain 'focused' ahead of Sunday's crucial playoff.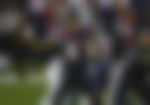 Khalil Mack fired up for Wild Card Playoff against New Orleans Saints
Speaking to the press ahead of this weekend's game in New Orleans, Khalil Mack gave his personal review of his team's performance since the season began in September 2020.
He said, "It's like a bittersweet type of thing. Obviously, our goal wasn't to go 8-8. Obviously, the goal wasn't to lose, and do this and do that, and have to rely on another team in order to get us to where we wanted to be.
"But we're in a position to do some things now that they let us in. It's going to be fun. We've got to make the most of this opportunity. That's all I can keep saying."
Can the Bears pull off a major upset against the Saints? Mack says yes
Speaking about Sunday's game against New Orleans, Mack spoke about his mindset. The Bears will start as underdogs this weekend, but a strong defensive performance against the likes of Taysom Hill and Alvin Kamara will keep them in the game.
"Me personally, I always feel like an underdog. It's just in me. I know these guys do as well. It's a lot of disrespect that we've been hearing.
ADVERTISEMENT
Article continues below this ad
"Obviously, you've got to use all of that to your advantage, not to speak on it so much but to go out and use our actions, and that's what we're looking forward to doing.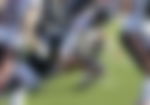 "Maybe I'm making it up. Or maybe I'm not. You know what I'm saying? You just hear certain things, you know what I'm saying? You take offense to it, but in the right way. Use it to your advantage," Mack further added.
ADVERTISEMENT
Article continues below this ad
Despite a loss in Week 17, the Bears are expected to stick with Trubisky in the Wild Card Playoffs. Coach Nagy will need to get his basics right if he wants to lead his team to the NFC Championship game. Of course, the Drew Brees-led New Orleans will have other plans.