Chicago Bears QB Justin Fields Gets Sacked 9 Times by the Cleveland Browns Despite Being 'Mentally' Prepared for His Debut
Published 09/27/2021, 2:36 AM EDT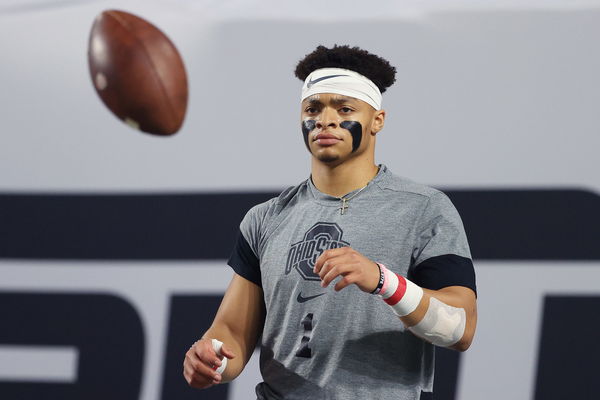 The third-week debut start for Justin Fields turned out to be a nightmare. His start witnessed a record number of nine sacks against the clever Cleveland Browns. His performance puts forth a lot of questions for the Bears than it has answered.
The terrible spell by the rookie in a deciding match for him delivered only six completions out of 20 attempted, covering 68 yards and nine sacks. Looks like the rookie still has a long way to go or no way to go at all.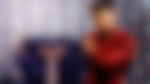 ADVERTISEMENT
Article continues below this ad
Filthy debut for Justin Fields
It feels as if Matt Nagy was correct in his assumptions for Justin Fields being ready to be a starting quarterback for the Chicago Bears, or maybe his assumptions slanted the quarterback's ability to thrive.
In the Bears' 26-6 loss against the Browns on Sunday placed Cleveland to a 2-1 start to the season. The record number of sacks that Fields was subjected to was also a result of an ineffective offensive line that failed to contain Myles Garrett. Garrett finished the game with a career-high and team record 4.5 sacks.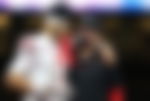 Nagy believes Justin is not ready
ADVERTISEMENT
Article continues below this ad
Although the devastating game by the rookie quarterback proves Quincy Avery wrong, who believed Justin to be 'mentally' prepared for his debut as a starter. "I think mentally, Justin is as ready as any rookie can be," Avery said. "He's got a really good grasp of the offense and he can process as well as anyone. Really excited about him as a starting QB."
However, the head coach of the Bears believed otherwise. "Justin is worried about trying to help us beat Cleveland," Nagy said earlier this week. "I don't really want to go there other than just saying when Andy is healthy, he's our starter."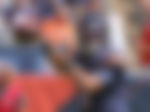 The dissent between the coach and his personal trainer proves to be a major problem in the Bears' approach. In order to let Justin Fields give fruitful results, everyone has to have faith in the rookie. A clash of opinion only makes things worse.
ADVERTISEMENT
Article continues below this ad