"Don't Know How Many Games They'll Win" – NFL Expert Cools Down Hype Surrounding Joe Burrow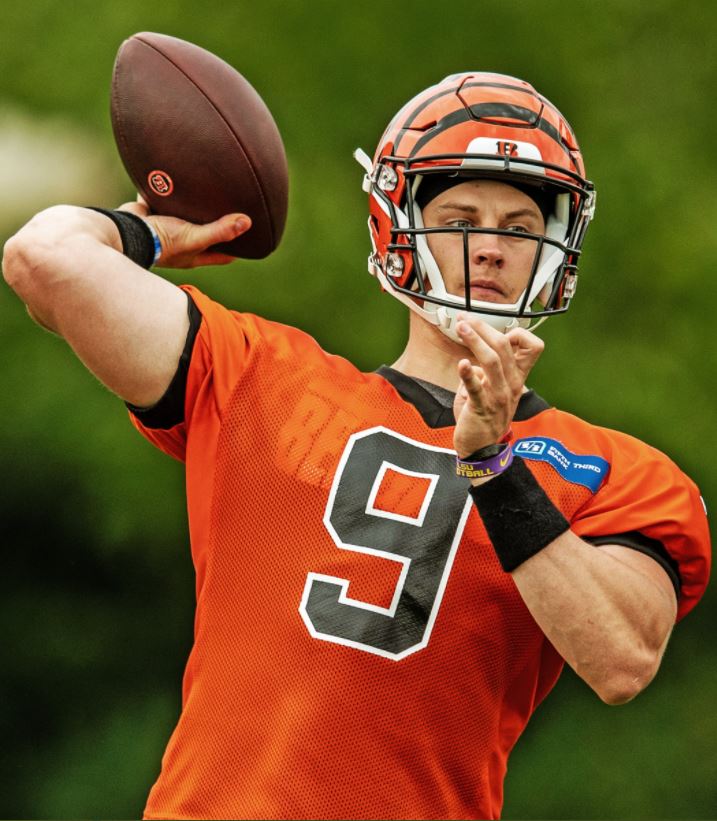 Joe Burrow became the number one draft pick this year after a stellar 2019 season with Louisiana State University. The talented quarterback ended his senior college year, threw for more than 5,600+ yards, and completed 60 TDs. He successfully carried LSU to glory in the National Championship. Burrow was phenomenal in the final against the Clemson Tigers and was rightly given the MVP award.
He was crowned as the potential 'savior' for the Cincinnati Bengals. Can the highly-rated rookie quarterback make his mark in the NFL this year?
ALSO READ- "Going to use him as much as possible" – Chris Godwin On Playing Alongside Tom Brady
NFL expert confident that Joe Burrow will have a high completion rate
On a recent installment of The Herd with Colin Cowherd, NFL expert Jordan Palmer spoke highly of the number one draft pick, Joe Burrow, saying, "Andy Dalton led that team to the playoffs and went to a Pro Bowl. And I don't think anybody would disagree when I say that Joe Burrow is a lot further along entering the league than Andy Dalton was."
Chemistry Class 🧪 @JoeyB ➡️ @ajgreen_18 pic.twitter.com/SSOzQ2VEEO

— Cincinnati Bengals (@Bengals) August 16, 2020
"The difference is Andy got to work with his teammates. We held workouts as teammates, but he wasn't allowed to talk to his coaches.
"Joe Burrow was not really allowed to workout with his teammates because of COVID, but on Zoom, installations — he was allowed to work with and talk with his coaches and talk to his coaches.
"I think advantage goes to Joe Burrow. He's further along and I think he had a better offseason than Andy had nine years ago. So my expectations for Joe Burrow is that he has a really high completion percentage," Palmer said.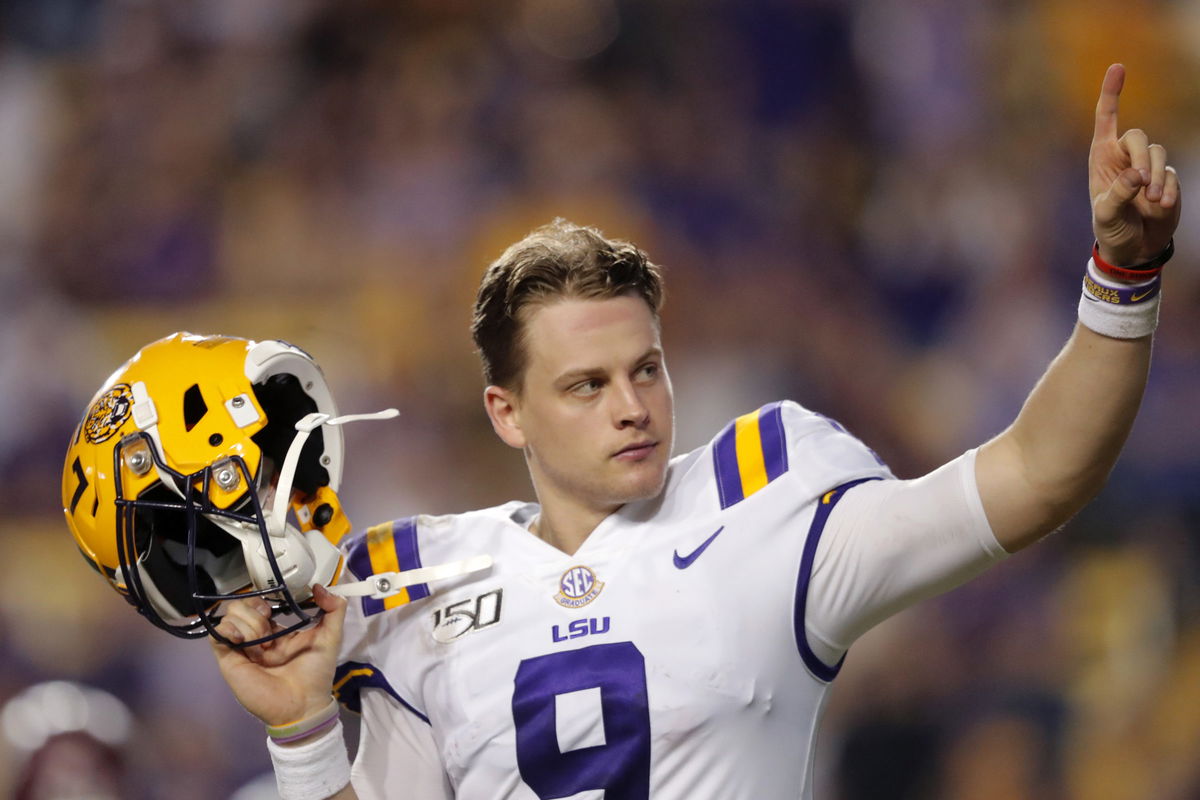 "I don't know how many games they're gonna win because I don't know how good this team is, but I see him finding completions, not turning it over a lot and actually despite no preseason, being as confident as you can imagine a rookie being starting Week 1," Palmer said, via Sports Illustrated.
It won't come as much of a surprise if Joe Burrow has a better season than former Bengals man Andy Dalton. Dalton had a stellar rookie year with the Bengals but is currently with the Dallas Cowboys. Regardless, the Cincinnati-based franchise host the Los Angeles Chargers in their opening game of the season on September 14, 2020.
Can the underdogs make the playoffs with Burrow as their shot-caller this season? Watch this space for more.
ALSO READ- "Can't look at tomorrow" – Dak Prescott Focused on Making A Mark This Season