Cleveland Browns Set to Pay More Than Half a Million to QB Baker Mayfield For Their Week 1 Faceoff This NFL Season
Published 07/10/2022, 8:15 AM EDT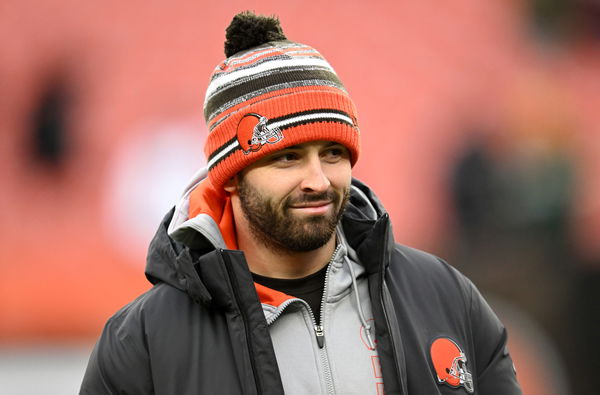 The former Browns quarterback Baker Mayfield was a hot topic of discussion among the fans. Finally, the day has come for the signal-caller to take a sigh of relief from a grueling off-season drama surrounding his recruitment. The Browns, who were in pursuit of Deshaun Watson, sidelined him from the roster and were waiting for an opportunity to trade him. Although the contract is yet to happen physically, the deal is almost finalized from both sides and apparently, the Browns and Panthers will face each other in week 1.
ADVERTISEMENT
Article continues below this ad
The 27-year-old quarterback is entering the fifth and final year of his rookie contract. This current deal entails him an opportunity to re-establish himself and a safe landing spot in the league.
ADVERTISEMENT
Article continues below this ad
The news was first unveiled by the NFL insider Ian Rapoport on Twitter. "A new QB in Carolina: [The Panthers] are acquiring former No. 1 overall pick, Baker Mayfield, from the [the Browns] for a 2024 conditional 5th-round draft pick, sources tell me and [Tom Pelissero]. The deal is pending a physical. All parties split the finances to make it happen." He wrote.
Previously, Mayfield was expected to make a guaranteed sum of $18 million in 2022. According to the current deal, the Browns will bear a whopping amount of $10.5 million and the Panthers a $4.86 million salary to him.
Moreover, Mayfield had already agreed to take a pay cut of $3.5 million, which gives enough space for both teams to make salary cap adjustments.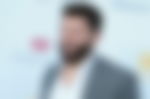 Meanwhile, Cleveland will face off Carolina in the Week 1 game with Mayfield wearing a Panthers helmet. After dividing the Browns' $10.5 million salaries into 17 games, the franchise is paying $588,235 for the first game to defeat themselves. Quite ironic, isn't it?
Will Baker Mayfield play as the starting quarterback?
ADVERTISEMENT
Article continues below this ad
In the current scenario, the Panthers are rooting for Sam Donald to take up the position. However, Baker Mayfield has better results and is statistically dominant over other signal-callers in the franchise. Mayfield is the same person who salvaged the Browns' 18-year drought from entering the playoffs.
It all comes down to Matt Rhule, who can make his decision wisely. The former Heisman Trophy winner was first recruited by the Browns in the 2018 NFL draft class.
ADVERTISEMENT
Article continues below this ad
Mayfield has passed for more than 14,000 yards and registered 92 touchdowns during his four-years tenure with the Browns. It will be interesting to see what magic he unleashes in the upcoming 2022 season.
Watch This Story – Tom Brady Spills His Secret to Stay Healthy; Shares 6 Simple Steps