Colin Cowherd compares Jamal Adams "positionlessness" with LeBron James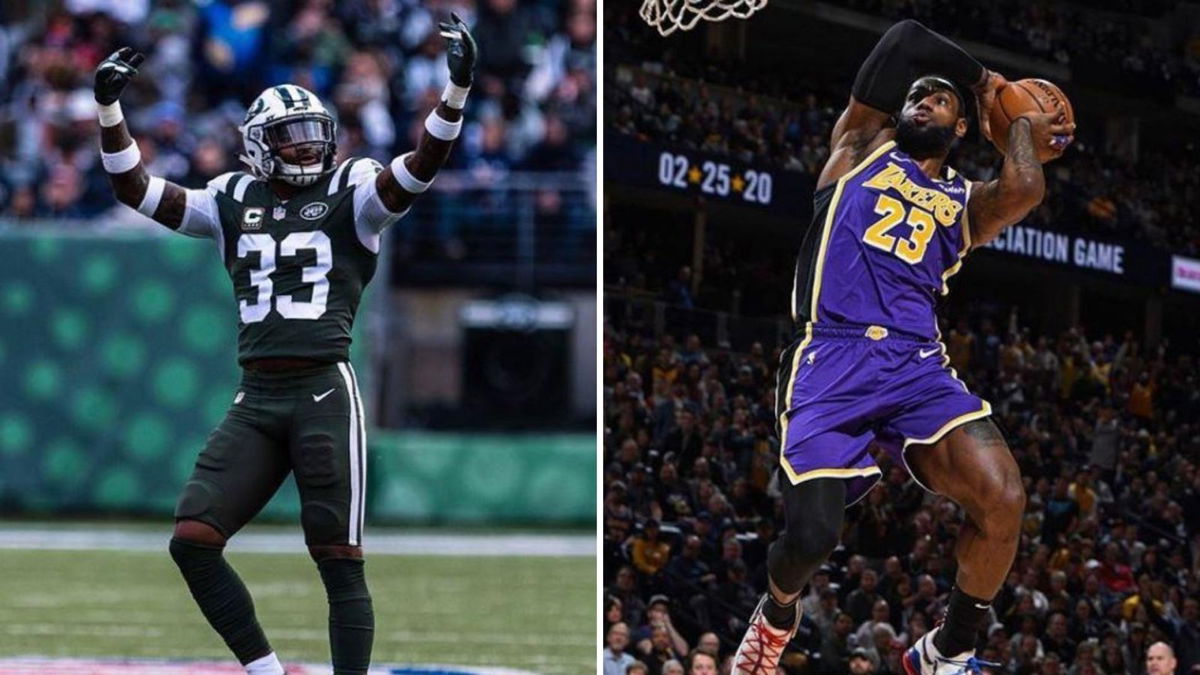 The Jamal Adams blockbuster trade deal will be sealed on Monday. The former New York Jets man is scheduled to complete his medical with the Seattle Seahawks before putting pen to paper on his new deal. Head Coach Pete Carroll will be delighted with this brand new acquisition who was being chased by some top NFL teams.
The 26-year old was pushing for a move away from the Jets since June. He even went on a public tirade against Head Coach Adam Gase and GM Joe Douglas earlier this week. Both parties will be happy to see their public spat come to a conclusion that is suitable for all.
Popular sports talk show host Colin Cowherd spoke very highly of the former LSU man. On a recent segment of The Herd with Colin Cowherd, Jamal Adams was compared to three-time NBA Champion LeBron James.
ALSO READ – A Complete Breakdown of Jamal Adams' Trade Move to the Seattle Seahawks
Jamal Adams is "positionless" like LeBron James, claims Colin Cowherd
Jamal Adams is positionless like LeBron James@ColinCowherd on how the Seahawks will use their Pro Bowl Safety: pic.twitter.com/AHyzUQuZA8

— Herd w/Colin Cowherd (@TheHerd) July 27, 2020
"Here comes Jamal Adams, he's positionless. You're seeing this more and more. Derwin James of the Chargers is also a little like this. Last year, the Jets lined up Jamal Adams at linebacker more than they lined him up at safety. They also line him up at edge rusher.
"He made plays in all of them. In Pete Carroll's history, he started as a DB coach, Pete Carroll's history is taking really talented young defensive backs and making them stars like Earl Thomas. Pete knows DBs.
"He is looking at Jamal Adams and saying 'I can put this dude all over the field and make plays and we don't have much of a pass rusher anyway, I just got better there'," Cowherd said on his show.
Adams was traded to the Seattle Seahawks in exchange for starting safety Bradley McDougald, first and third-round picks in the 2021 NFL Draft, and a first-round selection in the 2022 NFL Draft. It will be interesting to see if Carroll utilizes him as a safety or somewhere else in the defensive line.
ALSO READ – "Going to be difficult for younger players" – Houston Texans Coach Cautions Joe Burrow and Co.
SOURCE: Herd w/Colin Cowherd Twitter