Colin Cowherd Enlists Why Patrick Mahomes And Kansas City Chiefs Still Have The 3 Main Components of an NFL Dynasty
Published 03/25/2022, 3:30 PM EDT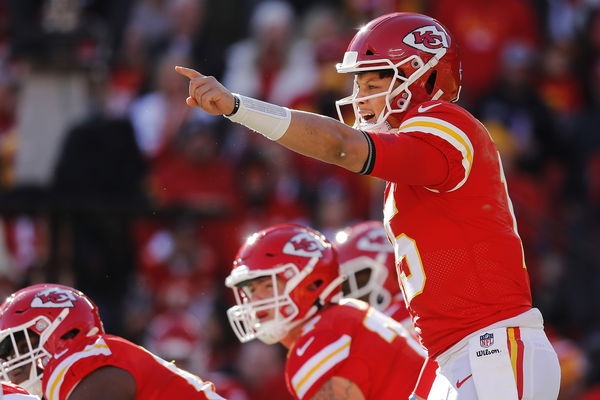 NFL franchise Kansas City Chiefs were making fans uneasy in recent weeks about quarterback Patrick Mahomes and his chances to win in the upcoming season. However, everything is not over for the franchise, who still possess a roster full of talent with a great coach in Andy Reid. According to NFL analyst Colin Cowherd, the departure of wide receiver Tyreek Hill might not have as much of the impact as fans might have been speculating.
During a recent discussion about the Chiefs on 'The Herd', Cowherd believes that the AFC West franchise still can win it all. He states that they possess the three key components similar to all the great NFL dynasties of the past. To prove his theory, he shares the example of how the legendary New England Patriots with QB Tom Brady also possessed these three components.
ADVERTISEMENT
Article continues below this ad
He believes that the Chiefs still have a star QB in Patrick Mahomes, who is in for the game and willing to rework his contract to win. They also have valuable players who are there to play and win football games and have players who are not being spoilt. The final component, according to Cowherd, was having a great coach, which the Chiefs have in the 2020 Super Bowl-winning head coach Andy Reid.
Can Patrick Mahomes and the Chiefs win it all?
The departure of the star receiver Tyreek Hill to the Miami Dolphins did come with a package of five draft picks. Cowherd believes that just like the Chiefs, even the Patriots dynasty used to hoard many draft picks. Mahomes and his franchise possess the highest number of draft picks, and Cowherd believes they are following the tried and tested road of success.
ADVERTISEMENT
Article continues below this ad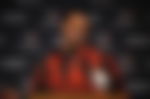 While referring to the Patriots and their 6 Super Bowl Championships, he believes that the Chiefs can take inspiration from their predecessors. While Cowherd admits this season might not be their time, with Mahomes as their QB, Reid as their head coach, and a collective love towards winning, they will be back.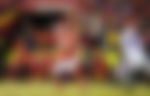 ADVERTISEMENT
Article continues below this ad
He believes that the team will be fine despite all the anxiousness among fans amidst recent trades. But for achieving consistent success, the Chiefs still fulfill all of the criteria that Cowherd considers necessary to become a dynasty.
Watch This Story: Colin Kaepernick Has 'At Least' Five NFL Teams Interested In Signing With Him