Colin Kaepernick Once Sacrificed $87 Million And Settled For Just $20 Million Net Worth For This Reason
Published 08/06/2022, 11:30 AM EDT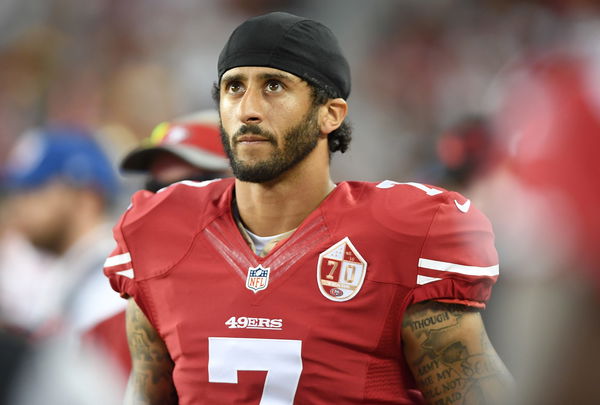 Colin Kaepernick is a very household name when it comes to the NFL. He had a great stint in the league and, since then, has been actively involved in dealing with social issues around the country.
Currently, Kaepernick's net worth is estimated to be around $20 million. However, it could have been much more had he not sacrificed a grand total of $87 million. The former 49ers quarterback could have been way richer had things not led to the situation that caused him to sacrifice that huge amount.
ADVERTISEMENT
Article continues below this ad
Back in 2014, Colin Kaepernick signed a 7-year deal with the San Francisco 49ers. This extension enabled Kaepernick to earn $126 million from the deal and $61 million in potential guarantees. However, Kap wasn't able to get the whole money from that contract, because he opted out of this deal in 2017.
This caused Kaepernick to lose an estimated $87 million. It wasn't easy for Colin Kaepernick to opt-out of that deal, but the situation demanded him to. The 49ers had already discussed with Kaepernick that he wasn't part of their long-term plans.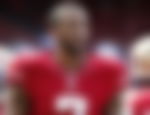 If Kaepernick had not opted out of his contract, the Niners would have released him. As a result, it was better for Kaepernick to opt-out of that deal by himself. After that, no team took a chance on Kaepernick to this day. Due to it, he has been out of the league for more than 5 years now.
Colin Kaepernick had a fruitful stint in the NFL
ADVERTISEMENT
Article continues below this ad
Colin Kaepernick was drafted in the 2nd round of the 2011 NFL Draft. The San Francisco 49ers drafted him with the 36th overall pick. Even though his time with the 49ers ended badly, Kaepernick had a good career with the team.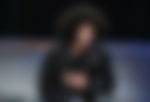 He played six seasons for them. During those six seasons, Kaepernick threw for 12,271 yards and 72 touchdowns. Kaepernick, during his six games in the playoffs, threw for 1374 yards and 7 touchdowns. He even took the 49ers to a Super Bowl, which they unfortunately lost.
ADVERTISEMENT
Article continues below this ad
Kaepernick's impact off the field was much greater. Due to it, he gained a lot of fans who have been very supportive of him. Kap has continuously pursued a return to the NFL, but so far to no avail. Hopefully, he will get his opportunity in the future.
Watch This Story: NFL Wants To Punish Deshaun Watson With Such Severity That Cleveland Browns Will Be The One's Who Will Suffer The Most