Colin Kaepernick Received Massive Support From Zendaya, Snoop Dogg, Chris Brown and Other Notable Celebrities to Fulfill His Million Dollar Pledge
Published 05/28/2022, 12:26 PM EDT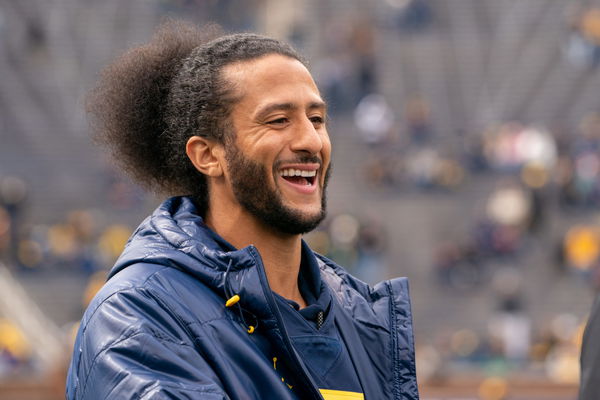 Colin Kaepernick has been a polarizing personality in the NFL. The activist and former San Francisco 49ers quarterback, has received a lot of praise as well as a lot of heat for his stance. However, he was not alone. Many celebrities and sports personalities stood up to his support, especially after he was left unsigned by any team in 2017.
ADVERTISEMENT
Article continues below this ad
Kaepernick pledged to donate $1 million in September 2016 to various charities in need, with his NFL salary and jersey sales. The former Niner donated $900,000 in his Million Dollar Pledge from his own pocket. However, for the last $100,000, he created a #10For10 #Encore campaign for 10 different charities. And many celebrities supported the stance taken by Kaepernick.
ADVERTISEMENT
Article continues below this ad
Snoop Dogg and Chris Brown splashed big money on Kaepernick's 10For10 campaign
As a part of the 10For10 campaign, Kaep received support from the rap icon Snoop Dogg and R&B king Chris Brown. The widely known Pittsburgh Steelers fan, Snoop Dogg, lend a helping hand by contributing a generous $20,000 to Kaep for Mothers Against Police Brutality; an organization that aims to unite mothers who've lost their children to police brutality.
While the R&B sensation Chris Brown donated $10,000 to Schools on Wheels, to help the organization reach $30,000. This organization aims to "provide free tutoring and mentoring to children from kindergarten through twelfth grade."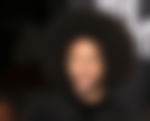 The Million Dollar Pledge was completed by January 31, 2018, but many celebrities pushed the campaign to keep it afloat, even after its completion. This proved that Kaepernick was not the only one taking the stance.
Zendaya, Alicia Keys and DJ Khaled among others, also supported Colin Kaepernick
Many celebrities from different spheres like the sporting world, pop culture, and also Hollywood stood up alongside the quarterback in the form of their huge donations. Apart from the required $100,000 that Kaep received, the campaign continued for other celebrities to join in and pledge their respective contributions.
ADVERTISEMENT
Article continues below this ad
As a result of the success of the campaign, many celebrities like Zendaya, Yara Shahidi, Alicia Keys and DJ Khaled contributed even after surpassing the $1 million mark. The 'Spiderman: Homecoming' actress pledged $15,000 to Kaep's Know Your Rights Camp.
ADVERTISEMENT
Article continues below this ad
The campaign proved to be a hit after many big personalities like Serena Williams, Steph Curry, Kevin Durant and Usher, among several others, showed their support for the ex-NFLer turned activist. However, after five years away from the league, Kaep is on his way to find a way back to the league. But the question is: Will he make it?
Watch This Story: Colin Kaepernick Saga To Reach Finale as this NFL Franchise Calls Him in For Work Out