Colin Kaepernick Trains With Legendary QB and WR While Eyeing a Return to the NFL
Published 04/13/2022, 8:30 AM EDT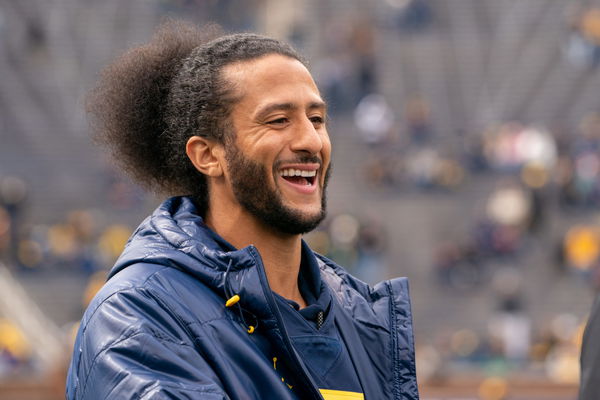 Activist Colin Kaepernick has been attempting to redirect his major career toward football in recent days. The former San Francisco 49ers quarterback has been rigorously training in recent times. As he proceeds to prepare, it shows that he is conducting several sessions on a regular basis. His most recent experience has been nothing short of epic, with two NFL icons getting their hands on the ball with Kaepernick on the pitch.
Kaepernick has been away from the league for the past 5 years. Although, he still looks highly driven to come back and do some play-calling. Irrespective of his hiatus, courses call him to be in his best shape ever. Even Colin is showcasing all sorts of valor and is ready to pick a backup role as well.
ADVERTISEMENT
Article continues below this ad
Colin Kaepernick gains some illustrious training
Chad Johnson, an erstwhile Cincinnati Bengals wide receiver, posts a picture on Twitter of him standing on a football pitch alongside Colin Kaepernick and former quarterback Michael Vick. Moreover, Kaepernick's remark verified that the trio took some collective training.
Even though it's not shocking that Kaepernick has teamed up with Chad Johnson aka Ochocinco, Vick's presence is noteworthy. He had a fallout with Colin back in 2017. Whatever resentment took place five years ago appears to be evaporated. The spectacle of the trio on the same pitch together makes the image instant viral.
ADVERTISEMENT
Article continues below this ad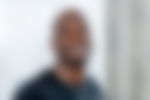 Both Michael Vick and Colin Kaepernick have had their share of problems. Vick had his second opportunity alongside the Philadelphia Eagles after losing two seasons. He sat out the 2009 season before actually performing a few of the finest football of his tenure.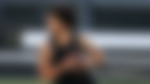 ADVERTISEMENT
Article continues below this ad
Colin Kaepernick exploded onto the scene as a dual-threat sensation unafraid of blistering defenses with a powerful arm and insane athleticism. His time with the San Francisco 49ers has already been a blast. Moreover, he has trained with Tyler Lockett and staged an informal throwing halftime spectacle during Michigan's spring game. While he looks desperate to make a resurrection in the NFL, it's uncertain whether any organization will give him a true audition.
Watch This Story: NFL Legend Excludes Michael Jordan and Tom Brady from Sports Mt Rushmore But Includes LeBron James, Tiger Woods