Comedian Trevor Noah Hilariously Mocks Aaron Rodgers Who Credited His Usage of Psychedelics for His MVP Season
Published 08/05/2022, 4:55 PM EDT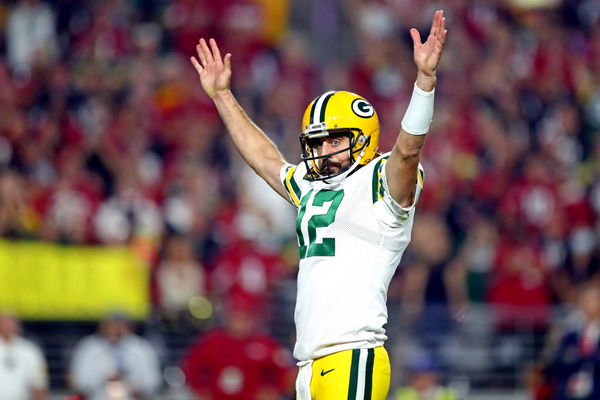 4X NFL MVP Aaron Rodgers just dropped the secret to his impeccable performance, and it's not what his fans would have thought. Rodgers had an exceptional season in 2021 and solidified his case of being one of the best quarterbacks in the league. Recently, he revealed what improved his performance, making him win back-to-back MVPs, and Trevor Noah has a hilarious response to it.
In addition, Rodgers is on the road to winning three consecutive season MVPs considering he wins in the upcoming season. In case you're wondering if it was just hours of training, diet, or isolation, you would be wrong.
ADVERTISEMENT
Article continues below this ad
The Packers' QB revealed he used Ayahuasca, which helped his performance. It is a plant-based psychedelic drug that is used to treat physical, mental, and spiritual issues. While speaking about his experience and the effect Ayahuasca had on him; Rodgers said, "I really feel like that experience really paved the way to have the best season of my career."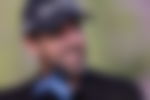 Even though Ayahuasca is just a recreational drug, Rodgers' claim irked comedian Trevor Noah's interest. He had a hilarious reaction to the 38-year-old's statement.
What did Trevor Noah say about Aaron Rodgers using psychedelics?
On his show, The Daily Show, with Trevor Noah, he reacted, "Wow, okay. Do you understand how big this is people? Aaron Rodgers just said, 'Yo I took drugs'.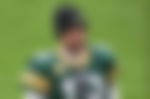 ADVERTISEMENT
Article continues below this ad
"And that's part of the reason why I crushed the game. Yeah, that shows you how much times have changed."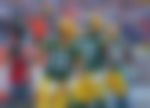 He added, "Back in the 90s, they'd bring someone like Shaq on TV and be like, 'Remember kids, I'd rather kill myself than get high on marijuana. Don't do drugs.' And please, don't get it twisted. He wasn't playing while he was on Ayahuasca."
ADVERTISEMENT
Article continues below this ad
In conclusion, Aaron Rodgers credited his successful MVP run last season to a psychedelic which is quite different from the usual perception. But whatever works for him, right?
Watch This Story: Aaron Rodgers expresses no regret in relationship with NASCAR superstar Danica Patrick