Cousin Sal Crowns Aaron Rodgers as "King Of The Openers" Ahead Of Vikings Showdown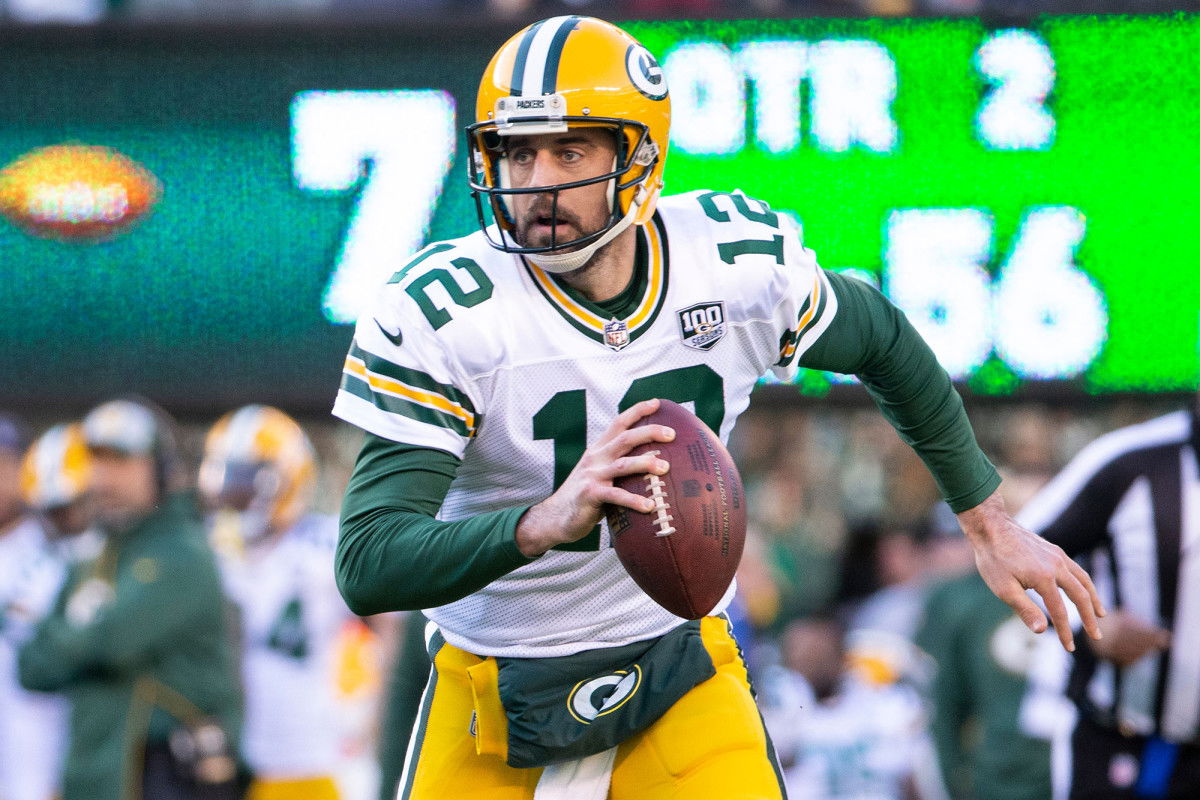 Green Bay Packers go up against Minnesota Vikings in their opening game of the 2020 NFL season on Sunday. Both teams play in the NFC North Division. The game promises to be a high-octane affair as both are eyeing a spot in the NFL playoffs this year. However, Aaron Rodgers-led Packers have a bone to pick against Sunday's opponents. The veteran NFL quarterback is entering his 15th season in the league. He has been a top-performing player over the last two years but can he keep up that consistency in 2020 as well? A certain NFL analyst says 'yes'.
ALSO READ – "I really have a quarterback" – Leonard Fournette In Awe Of Legendary Tom Brady
NFL talk show host tips Aaron Rodgers-led Packers to defeat the Vikings
[youtube https://www.youtube.com/watch?v=Waxyx8cFIUY]
On the latest installment of FOX Bet Live, host Rachel Bonnetta was joined by Cousin Sal and Todd Fuhrman. Here's what the former said about Aaron Rodgers and his Packers teammates who play the Vikings in Week One.
"Well, you know, I love Aaron Rodgers…but let's take a look, he is the king of the openers. I think we have a graphic for this, 5-0 in season openers, 10 TDs, one interception, usually against Division rivals like the Bears or the Vikings or someone like that. So it's not really a pushover."
"Passer rating over a 106. I like the Packers here, I don't know why they're getting a couple of points but their defense was good. 19.6 points per game they allowed, that's Top-10 scoring defense," Sal said on the show.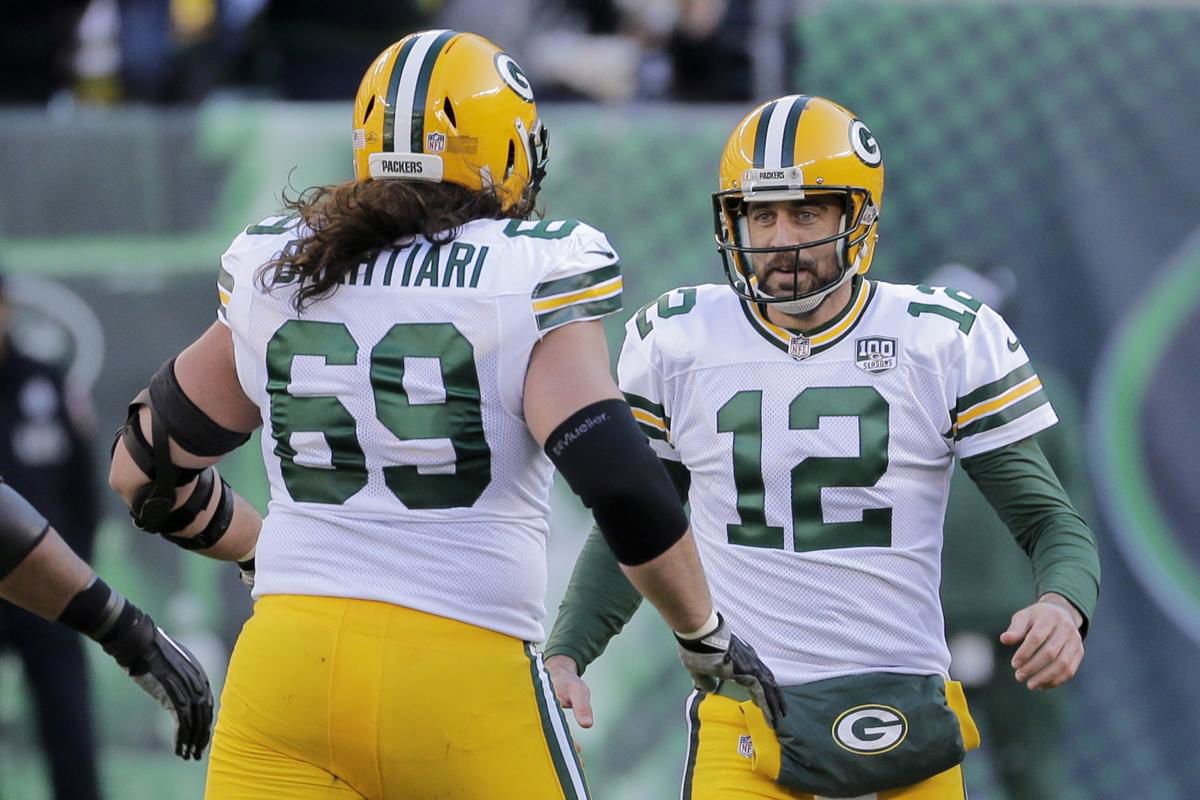 Rodgers' has been tipped to have an NFL MVP run this year. The acquisition of Jordan Love has only pushed the veteran quarterback to new heights in the offseason. Rodgers turns 37 in December and he will be eager to add to his Super Bowl tally this season. Without a doubt, A-Rod remains one of the most-skilled quarterbacks in the league. This is not something that we claim but these are the words of reigning Super Bowl LIV MVP Patrick Mahomes.
The California-born veteran will hope to start the 2020 season with a win against the Minnesota Vikings. Head coach Matt LaFleur will back his star players, Davante Adams, Aaron Jones, Allen Lazard, and rookie AJ Dillon to come through when their campaign begins on the weekend.
ALSO READ – NFL Analyst Takes a Cheeky Dig on Browns Stars Odell Beckham Jr. and Baker Mayfield