Cowboys Owner Jerry Jones' 357-Foot Megayacht Puts Fellow Dallas Franchise Owner Mark Cuban to Shame
Published 07/23/2022, 5:24 PM EDT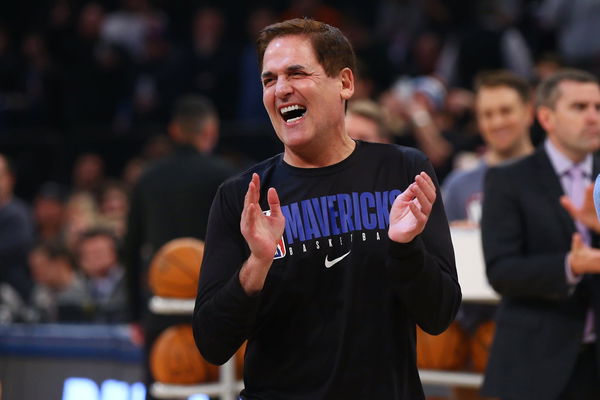 When in college, Mark Cuban desired to enter the billionaire boys' club, and he rightly did so. The Shark Tank investor is proudest of his most celebrated investment, purchasing the Dallas Mavericks. It puts him right next to his NFL contemporary, Jerry Jones, who owns the Dallas Cowboys. But one thing that Cuban would kick himself over is his yacht compared to Jones.
ADVERTISEMENT
Article continues below this ad
Mark purchased the 'Fountainhead' that got docked outside a Miami hotel, The Epic, in 2016. Moreover, the yacht comes with its perks. After all, it's Cuban's possession, and he wouldn't miss putting things on it that would make his friends and players have fun.
ADVERTISEMENT
Article continues below this ad
Among other things, the 288-feet-long 'Fountainhead' has a basketball court on board. Talk about luxuries. In addition, 'Fountainhead' is equipped to house 14 guests. It has a library, a recreation room, a full gym and health club, and a contra-flow swimming pool.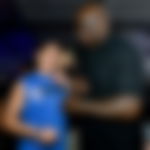 However, the one who puts dust on Cuban's yacht is Jerry Jones' $250 million yacht. Wondering the luxuries that Jones' yacht possesses, let's dive right into it!
Bravo Eugenia: The magnanimous yacht owned by Jerry Jones
Jerry's yacht, Bravo Eugenia, wreaks of extravagant features. Built-in Holland, it has two helipads. It features a gym, spa, sauna, and steam room. It also has a garage for Jones' jet skis and boats. The Bravo Eugenia is 357 feet long, probably one of the most premium quality super yachts owned by the billionaires in the NFL.
ADVERTISEMENT
Article continues below this ad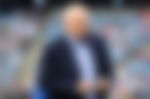 The Cowboys' owner spent nearly $250 million to purchase his superyacht. It speaks of luxury in front of Mark Cuban's yacht and is home to several team meetings held by Jones. No doubt, it's a floating paradise on earth.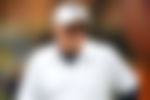 While Mark Cuban loves to compete, this is one area in his investments where he doesn't clean up as well as the billionaire Cowboys owner. However, he wouldn't worry too much about it. Cuban can always make his money talk through his investments and the Mavericks on the court.
ADVERTISEMENT
Article continues below this ad
Watch This Story: Most expensive fines in NBA history slapped on Mark Cuban