$11.6 Billion Worth Jerry Jones Learned The ABCs of Business At The Age of 9 When He Landed His First Job
Published 08/06/2022, 12:00 PM EDT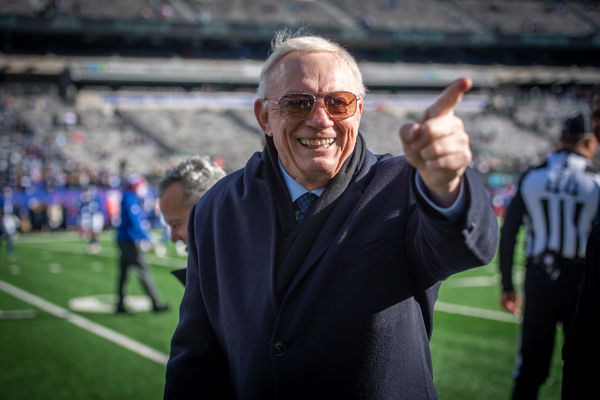 Jerry Jones is a self-made billionaire. He is the owner of the most valuable sports franchise in the world, and it's not easy to get that amount of success in your life. Jones was always keen on the business side of the world, and that was seen in his childhood as well.
When he was just 9 years old, Jones got his first ever job. He worked at his father's shop and learned the ABCs of business there. Jerry Jones was able to grasp a lot at such a young age. It had set him up for success in the future.
ADVERTISEMENT
Article continues below this ad
Jerry Jones sold ice cream, Christmas trees, and watermelons all on commission out of his dad's store. Jones had admitted that during his time in the shop, he learned to become 'people savvy'.
Talking about the store, Jones said, "Dad was the first store in that area to sell, to have an area where you could buy pots and pans and those kinds of things. Prior to that, most food retailing was you'd go to the meat market to get your meat. You'd go to the produce place to get produce. Well, that became what a supermarket was. Well, he was not an inventor, but certainly practiced that."
Due to the uniqueness of the shop, the Jones family was quite successful. Through the shop, Jerry Jones learned the importance of customers and became a very successful businessman later in life.
ADVERTISEMENT
Article continues below this ad
Jerry Jones implemented the learnings of his childhood on the Dallas Cowboys
Jerry Jones was widely criticized for buying the Dallas Cowboys. He bought the franchise in 1989 for an estimated price of $150 million. Back then, such large amounts of money were not used to buy sports franchises. As a result, many thought that Jones was making a huge mistake.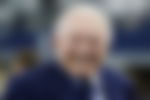 However, that mistake turned out to be the best decision made by Jones in his life. Currently, the Dallas Cowboys are the most valuable sports franchise in the world. Their current value stands at a massive total of $7.64 billion. This number itself speaks volumes about how successful Jerry Jones, the businessman, actually is.
ADVERTISEMENT
Article continues below this ad
Watch This Story: NFL Wants To Punish Deshaun Watson With Such Severity That Cleveland Browns Will Be The One's Who Will Suffer The Most