Dallas Cowboys Add Another Namesake Off Field Attraction Near AT&T Stadium, Good Enough To Distract From On-Field Woes?
Published 07/21/2022, 7:30 AM EDT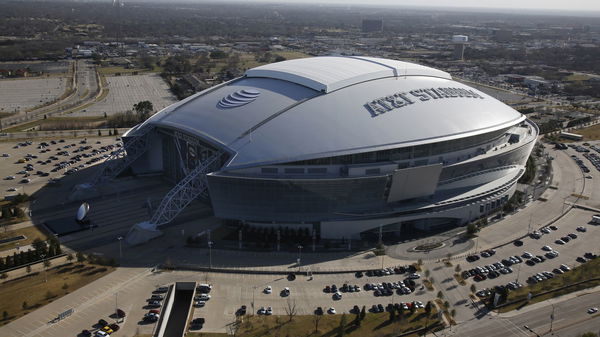 Dealing with on-field woes can be a tricky game. But can a new restaurant help the Dallas Cowboys deal with it? The new restaurant is a creation of the owners of high-end spots B&B Butchers in Fort Worth, Dallas and The Annie Cafe in Houston. Everything looks good and merry for the Cowboys as the restaurant plans to open up near the home of the Cowboys.
Jerry Jones would feel elated with the opening of the restaurant in the Loews Arlington Hotel. It is located near the AT&T Stadium. It is the official home ground of the Dallas Cowboys.
ADVERTISEMENT
Article continues below this ad
'Soy Cowboy' is the name of the restaurant opening up in 2024. It promises to give an 'adventurous tour' of pan-Asian cuisine. The countries of China, Korea, Vietnam, Thailand and Japan inspire the cuisine of the restaurant. Moreover, it promises to offer a unique blend of tastes and surprise its customers.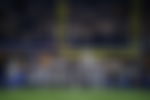 In addition, the meaning of Soy Cowboy is garnering attention. VP of PR and Marketing, Emily Hanley said, "The inspiration came from a famous street in Bangkok, Thailand, called Soi Cowboy, which is known for its nightlife. e decided to make the name Soy Cowboy to play off 'soy sauce.' Ben Berg, the CEO of the parent group, also loved incorporating Cowboy in the name because of Dallas Cowboys."
How can the Soy Cowboy help Dallas Cowboys with their woes?
Call it a business plan or a source of diversion, the Dallas Cowboys would have a new attraction in this restaurant. People reacting indifferently to the on-field tactics of the Cowboys, resulting in not qualifying ahead of the division, can now visit the Soy Cowboy to take out their frustration. Everyone needs a break, even if it is from criticizing a team.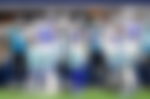 ADVERTISEMENT
Article continues below this ad
Soy Cowboy is going to be one of eight restaurants in Texas for Berg Hospitality. It will be the most prominent restaurant in Loews Hotel, attracting the Cowboys fans from the AT&T stadium.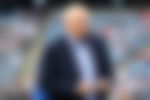 Can this tactical move help the Cowboys with their on-field woes? Maybe not, but they'll have a delicious distraction right next to their home. Fans can cheer themselves up with some good Asian food.
ADVERTISEMENT
Article continues below this ad
Watch This Story: Dallas Cowboys defensive sensation Micah Parsons can handle The Rock on the court with flair