Dallas Cowboys Billionaire Owner Jerry Jones Reflects on His Previously Lacking Part of the Offense That He Is Most Excited to See Perform This Season
Published 06/22/2022, 2:19 PM EDT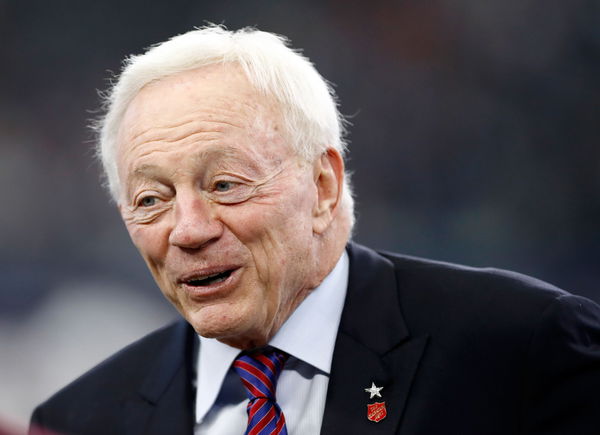 The Dallas Cowboys looked quite promising last season. They played quality football and entertained their fans most of the season. Even though they couldn't win a single playoff game last season, they showed a lot of promise for the future.
Cowboys owner Jerry Jones recently spoke up regarding a significant improvement he has seen from the team. He believes that the team's O-Line has got a lot better, as seen this offseason, compared to what it was during the last season.
ADVERTISEMENT
Article continues below this ad
Jerry Jones said, "A place that was probably my most concern that I'm the most encouraged is in our offensive line. We've got some players from last year, young players last year, that are going to be real contributors, and then we've got some new players this year, our draft picks principally, that will help us."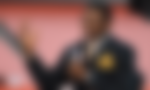 The O-Line is one of the most underrated yet most important elements of a team. If you have a good group of players to protect your quarterback, then the QB will be able to make match-winning plays. The Cowboys could be quite good in the upcoming season if what Jerry Jones said is true.
Dallas Cowboys owner Jerry Jones is impressed with rookie Tyler Smith
ADVERTISEMENT
Article continues below this ad
One particular player with which Jones is impressed the most is rookie Tyler Smith. The Dallas Cowboys drafted Tyler Smith from Tulsa with the 24th overall pick. The OT has shown much promise, and Jones spoke about his progress. 
Watch This Story: From Antoine Winfield Jr to Patrick Surtain II; Recalling NFL Stars With Legendary Fathers Who Played in the League on Account of Father's Day
Jones said, "His strength and his intellect. He enjoys hitting, he actually enjoys it. He looks like he's hunting something up out there. That was the book on him, and so all of those things are true. I must say that his press conference that may be the most impressed I've ever been at a press conference, just his ability to communicate."
ADVERTISEMENT
Article continues below this ad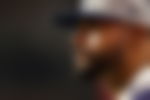 Hopefully, Tyler Smith will help Dak Prescott and the Cowboys throughout the season. Something special is brewing in Dallas, and the Cowboys could have a great season that will be remembered for a long time.