Dallas Cowboys Coach Mike McCarthy Opens Up About Free Agency Decisions & Losing Out On Star Players
Published 03/21/2022, 1:30 PM EDT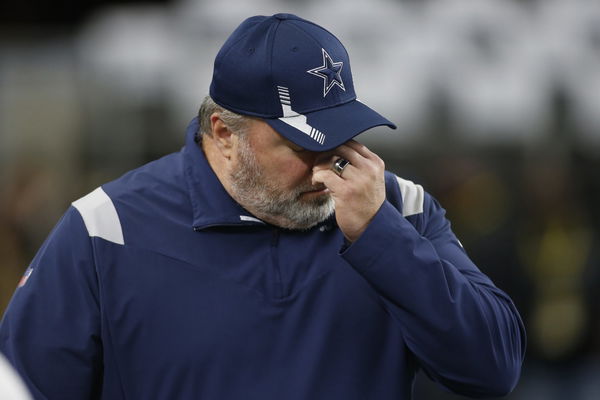 The Dallas Cowboys are entering an interesting new era. However, the fans aren't happy with the notion that Amari Cooper and La'el Collins are no more in the franchise. Moreover, they also lost Randy Gregory and Cedrick Wilson over free agency. Head Coach Mike McCarthy feels very similar to the fans over the trades and losses of top players due to free agency, and he makes his future intentions clear.
Aaron Rodgers is now committing to the Packers, Tom Brady is back with the Buccaneers, and the Rams gain Allen Robinson. Various AFC organizations have made some massive changes over time as well. So far, the Cowboys have made two signings as of now, and fans are inquisitive over a query; Will the franchise be able to make a good team for the 2022 season?
ADVERTISEMENT
Article continues below this ad
Mike McCarthy had to make the tough decision
In recent times, Cowboys coach Mike McCarthy spoke with the Dallas Morning News on Saturday about Amari Cooper's trade and the decision to waive La'el Collins.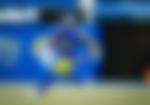 McCarthy mentions, "I mean, Amari Cooper is a fantastic football player. He does some things clearly that put him with the best, particularly his quickness at the lateral release is about as good as I've ever worked with. That was a difficult, difficult decision.''
He further talks about Collins, saying that cutting La'el was similarly difficult as Cooper. One cannot let such players go easily. However, there's always competition in the financial sector. One needs to make decisions that should be workable with the salary cap.
What's next for Dallas Cowboys?
ADVERTISEMENT
Article continues below this ad
The Dallas Cowboys have made two outside-the-organization signings, WR James Washington and defensive end Dante Fowler. CeeDee Lamb, according to the Cowboys, is ready to take Cooper's place as the team's leading receiver. Now that Cooper is gone, he'll go to the center and reduce the time spent in the vacant spot.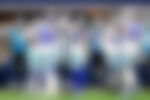 Mike McCarthy, the team's head coach, established a goal for himself to re-sign as many of their own free agents as possible, despite the fact that he knew it would be difficult with some. Even though the maneuvers were difficult, he believes they can keep the momentum going. The club is still improving, and they're not a poor team right now.
ADVERTISEMENT
Article continues below this ad
There's a chance the Cowboys may look into the 2022 Draft prospects, bringing in new players to the squad and assuming responsibility for the blend of senior athletes to turn the team into an impressive one.
Watch This Story: Randy Gregory flips on Dallas Cowboys after agreeing to contract, to join Denver Broncos instead