Dallas Cowboys Mourn the Passing of Legendary 6x Pro Bowler RB
Published 06/12/2022, 8:33 AM EDT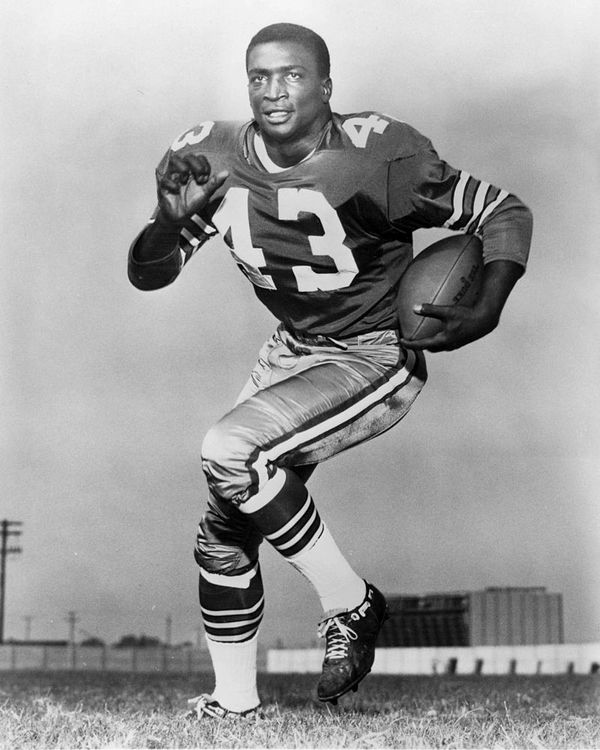 The Dallas Cowboys have been an integral part of the NFL since being founded in 1960. With a rich history of successes and setbacks, the team remains one of the most successful in pro football. It is also the richest franchise in the sporting world. However, many of these accomplishments are now under the purview of present players.
But, an entirely different group of players laid the Cowboys' foundations since its founding. When the team was still getting up on its feet, one of the great players of the era was Don Perkins. He was one of the best RBs in the history of the team and was a six-time Pro Bowler. He passed away on June 9, 2022.
ADVERTISEMENT
Article continues below this ad
The Cowboys announced the Ring of Honor-winning RB's death so did the University of New Mexico, where he played before going pro. However, there was no statement from either side about the place or the reason for death. He was 84.

The Cowboys tweeted, "Forever one of the greats" on their Twitter with an old photo of Perkins' from his playing day.
Don Perkins at the Dallas Cowboys- His career in figures and his legacy
Perkins was initially not meant to join the Dallas Cowboys. The Baltimore Colts drafted him from the University of New Mexico in the 1960 draft, despite Perkins already having a personal services contract with the expansion Cowboys. The Cowboys sent the Colts a ninth-round pick to get Perkins' services back.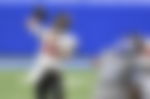 The RB played for eight seasons in the NFL (1961-68), all with the Dallas Cowboys. During this period, he rushed for 6,217 yards and had 42 rushing touchdowns. In rushing, Perkins is fourth on the list, behind Emmitt Smith, the NFL. career rushing leader. Tony Dorsett — and the Cowboys' current running back, Ezekiel Elliott. In rushing touchdowns, Don is fifth on the list.
ADVERTISEMENT
Article continues below this ad
Perkins missed the Cowboys' 1960 inaugural season with a broken foot. In his rookie season in 1961, he rushed for 815 yards and finished third in the voting for N.F.L Rookie of the Year, behind Mike Ditka and Fran Tarkenton. He had 945 yards rushing in 1962, his career-best figures.
Perkins' death marks another one in a line of Cowboys' who have passed away recently. Among them is a fellow Ring of Honor member, Rayfield Wright, as well as Dan Reeves and Ralph Neely. They also lost Marion Barber recently, who is just above Perkins in rushing touchdowns.
ADVERTISEMENT
Article continues below this ad
While these great players passing away is just the natural order of things, each of them marks an ending to a glorious chapter of the Cowboys' history and ought to be fondly cherished as part of Cowboys' lore.
Watch This Story: Brittany Matthews Shares Behind The Scenes Pictures From Patrick Mahomes' Golf Tour