Dallas Cowboys QB Dak Prescott Reveals His Greatest Fear in Latest Episode of 'Hard Knocks'
Published 08/26/2021, 12:10 PM EDT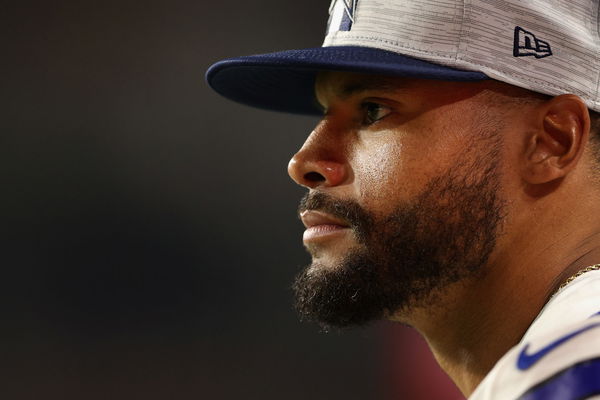 ---
---
The Dallas Cowboys were in the dominated headlines earlier in the offseason due to their then ongoing contract talks involving QB Dak Prescott.
ADVERTISEMENT
Article continues below this ad
The franchise and the quarterback were at loggerhead over his new deal for sometime which ultimately ended up seeing Prescott play the 2020 NFL season on the franchise tag.
ADVERTISEMENT
Article continues below this ad
But in the end, the Cowboys lassoed on in their man tying down Prescott to a bumper four-year extension. But all the while, Dak Prescott was recovering from a gruesome leg injury which saw him miss the majority of last season.
Following tow surgeries and months of rehab, the quarterback though is now almost full fit to take play an NFL game. But tackles and opposition D-lines don't seem to scare Dak Prescott. Instead, the QB's deepest fear seems to stem from something entirely else.
Dak Prescott is better off without mascots
The Dallas Cowboys were chosen as the team to take part in this year's HBO Hard Knocks programme. The show has garnered fame for showing what goes on behind the scenes at NFL training camps each year. And each year, a specific team is put under the limelight.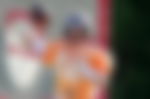 This time around it were the Cowboys. And so far, the show has provided some entertaining content for NFL fans to enjoy. But the latest episode of the show also spilled the beans on one of Prescott's biggest fears.
ADVERTISEMENT
Article continues below this ad
"You think that's that person in the costume, you don't know who the [expletive] he is," Prescott said during a part of the show where he interacted with running back Ezekiel Elliot.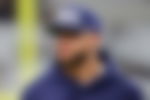 "He's up to something. That's why I never did anything haunted. I used to tell my mom: 'That's the perfect place to kill somebody. Why would I do that?' I told her that, she understood, never made me. Y'all think it's a fake chainsaw, you don't know if one of them crazy a** put a blade on that f****** one day," he added.
ADVERTISEMENT
Article continues below this ad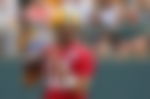 It's clear to see that the quarterback is not a big of chainsaws or mascots doing their job. Maybe opposition fans can take advantage of this and spook Prescott when he comes around to play.