The Dallas Cowboys have added to their team a formidable offense- on paper. They made wide receiver CeeDee Lamb their top draft pick at 17th overall at the first-ever virtual NFL draft. Furthermore, they added former Bengals quarterback Andy Dalton, to back up their franchise player, Dak Prescott, who heads into the final year of his rookie deal. However, the defense is still up for debate and there could be a massive name up for grabs soon. 
Ezekiel Elliott would love the Dallas Cowboys to sign Jamal Adams
In conversation with Cameron Magruder as per a tweet by USA Today's Jori Epstein, one Cowboys offense member would welcome the addition of Jamal Adams. Here, Magruder directly asks the Cowboys running back if he would like to see Adams on 'America's Team.'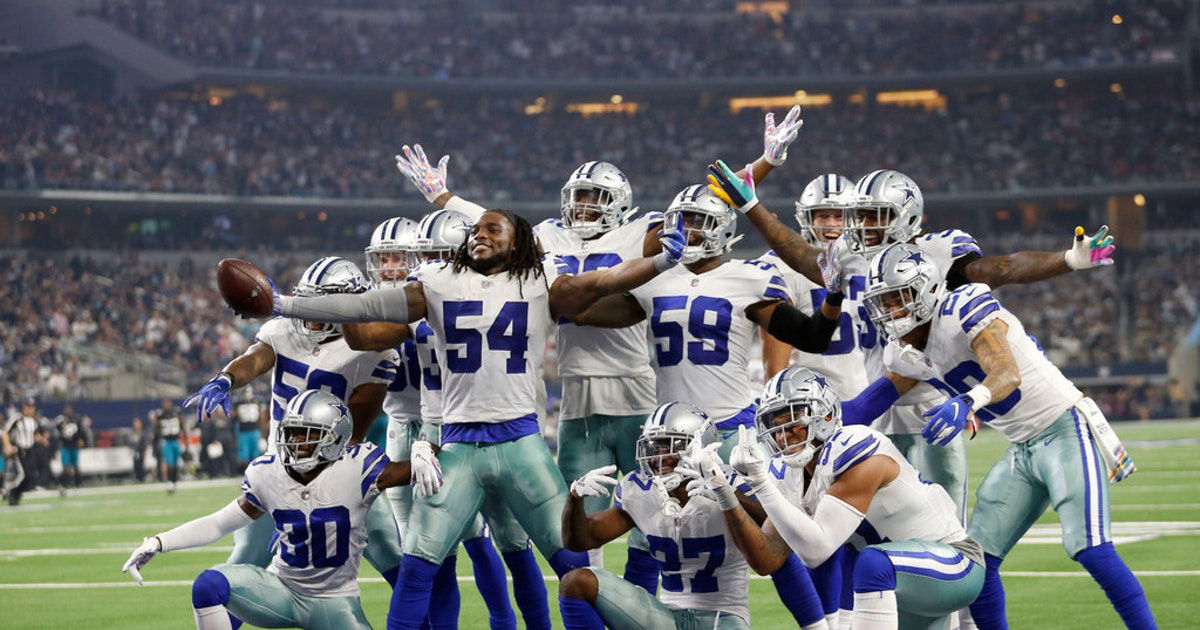 He did not hesitate, as he replied, "I would love to see Jamal Adams on the Dallas Cowboys. I would love to. But that decision is above my paygrade. So, I'm sorry. I can't help you with that."
Yes, #CowboysNation, @ScooterMagruder made sure to ask Ezekiel Elliott if he wants Jamal Adams on the Cowboys: pic.twitter.com/eiX7RV0ghw

— Jori Epstein (@JoriEpstein) June 24, 2020
Elliott has made a complete recovery from the coronavirus. He looked in good spirits ahead of the resumption of the NFL training activities. Furthermore, as he is entering the 2nd year of a new 6-year deal worth $90 million, it is clear that he has the long-term interests of the team at heart as he makes the pitch to add Adams onto the books. 
Adams was a top round draft pick in 2017. He has played 3 seasons on his 4-year rookie deal worth $22.25 million. However, he wants an improved deal and as things stand; the Jets aren't complying, which led him to request a trade.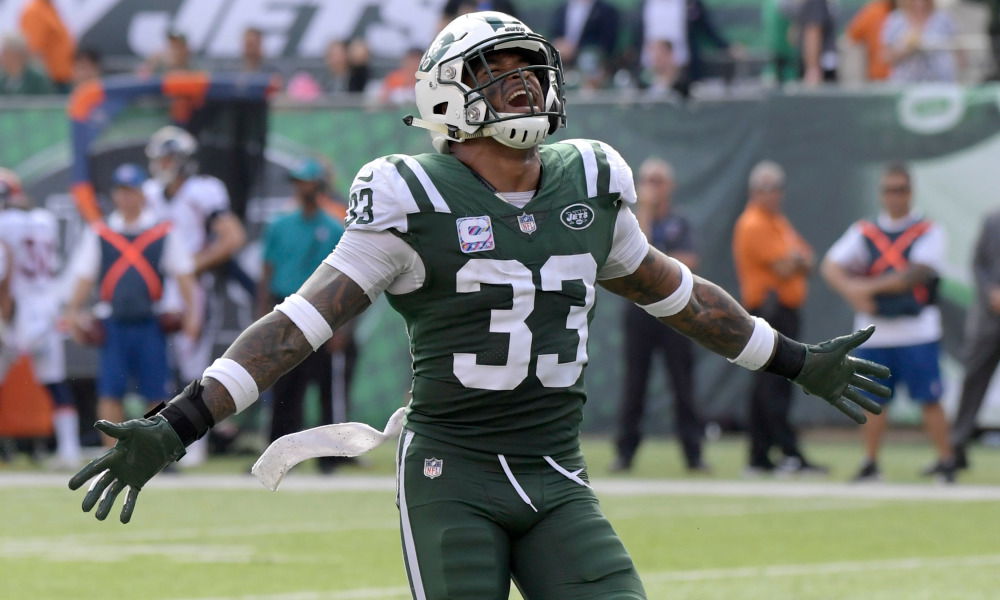 The 24-year-old strong safety is a Texas native and a move to his home state could be enticing. He has an impressive resume too, with 60 plus solo tackles in each of his 3 NFL seasons. Adams has a combined 266 tackles in 46 games with 2 defensive touchdowns. Furthermore, he is a 2x Pro Bowler and has age on his side with the prime of his career yet to come. 
Do you see Jerry Jones jumping on the opportunity to get Jamal Adams to the AT&T Stadium?
"The Sack Numbers Will Be Back Up" – Dallas Cowboys Defensive End DeMarcus Lawrence Vows to Improve