Dallas Mayor Eric Johnson Makes Wild Suggestion: "We Would Be Able to Sustain 2 NFL Teams Better Than LA or NY"
Published 05/10/2022, 8:00 AM EDT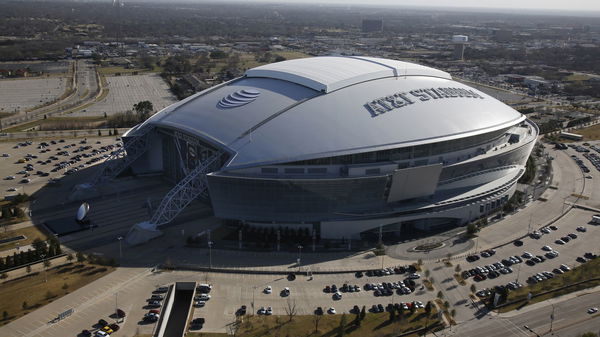 The Dallas Cowboys are one of the most beloved NFL franchises in the country today. That is the reason why they are known as 'America's Team'. They are the heart and soul of the NFC East division. But the Mayor of Dallas thinks that the city deserves an expansion team. 
We have seen many cities with two teams in the AFC and the NFC division. With the growth of Dallas, Mayor Eric Johnson believes that another NFL team could play in his city. This would mean a little bit of friendly competition for the Cowboys. The Mayor explained this thinking through Twitter. 
ADVERTISEMENT
Article continues below this ad
Mayor Eric Johnson suggests a second America's Team in the NFL?
There's no doubt that the state of Texas is on a rapid path to success. It is only natural for its capital to lead the charge. Under Mayor Eric Johnson, Dallas is on its way to becoming the number three metro city in the United States of America. Football is the biggest game in the country. It is king. After Dallas takes over Chicago, it will be the largest US metro without a second team. The Mayor believes that his city needs an expansion team that can sustain two NFL franchises.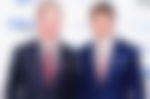 Mayor Johnson took to Twitter to explain his reason. On a second Dallas team, the Mayor says, "If a deal can be made that benefits the NFL, the other owners, the City of Dallas, and possibly the Cowboys, it's a no-brainer." He adds, "But here's the rub: if it benefits all of the stakeholders I just mentioned except Jerry Jones, does that mean a deal couldn't/shouldn't happen? I'm not so sure and it's my job as mayor to ask these types of questions when my city and its residents stands to benefit. I'm both a sports fan and a lover of Dallas. If LA and NY can both support an NFC and an AFC team, then Dallas, the capital of football, surely can!"
ADVERTISEMENT
Article continues below this ad
What does a second Dallas team mean for the Cowboys?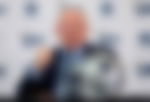 The Dallas Cowboys have been the only team in the city for years. It is the Crown Jewel of the NFL. But if the city gets an expansion team, it will be independent. The team will not share the AT&T stadium. Jerry Jones wouldn't share the arena with anyone. At the moment, it is just an idea. Everything is up in the air. But Dallas is the football capital of America. So seeing a second team will not be shocking. 
ADVERTISEMENT
Article continues below this ad
Watch This Story: Tom Brady Posts Epic Photos From Miami Grand Prix Including Michael Jordan, Lewis Hamilton, Toto Wolff, And David Beckham