Decade Before Marriage Issues With Tom Brady Put Her In Public Spotlight, Gisele Bündchen Once Turned Into A Local Villain After Her Emotions Forced Her To Violate New England Patriots' 'Special Code'
Published 10/05/2022, 11:00 AM EDT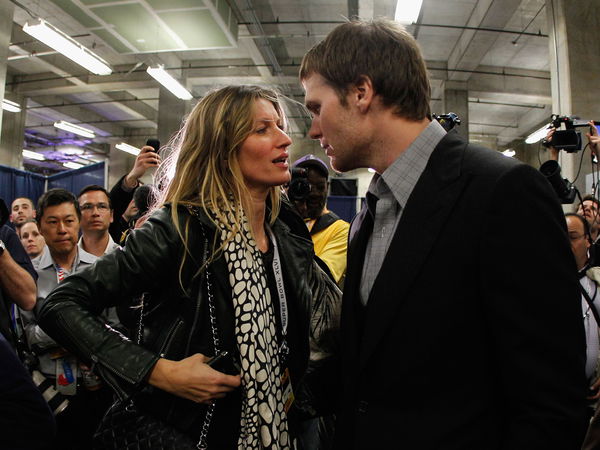 Gisele Bündchen might be a trailblazing figure on the runway. But there was a time when NFL fans, particularly Foxborough diehards, were furious with her. It dates back to Super Bowl XLVI when the Patriots suffered one of the biggest upsets. However, the fans and the Patriots organization when the Brazilian supermodel broke the team's code of brotherhood.
ADVERTISEMENT
Article continues below this ad
Tom Brady and Eli Manning clashed in Super Bowl XLVI during the Patriots-Giants collision. Brady slung a critical pass towards Wes Welker during the fourth quarter. However, the WR failed to grab it. That errant pass has been a source of contention amongst Patriots fans. But the post-game rant by Gisele Bündchen sparked a dispute within the Patriots' organization.
ADVERTISEMENT
Article continues below this ad
According to TMZ, "Tom's teammates feel betrayed by Gisele's behavior — the Pats organization is a brotherhood and Gisele's pot shot violated the code — which is basically… win as a team, lose as a team."
After the game, some Giants fans heckled Gisele Bündchen by yelling the Giants QB owned his husband. After the yell, the supermodel snapped and led his outburst. She exclaimed, "My husband cannot f***ing throw the ball and catch the ball at the same time. I can't believe they dropped the ball so many times." However, she did not holler directly at the fan.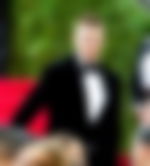 The Brady-Bundchen marital turmoil is the media spice of the hour. But the supermodel's post-game outburst over the receivers made her like a villain gaming the Boston fanbase.
Wes Welker reacted to the post-game outburst by Gisele Bündchen
ADVERTISEMENT
Article continues below this ad
The fifth episode of ESPN's Man in the Arena docuseries focused on the Patriots' undefeated season. The segment also included Wes Welker's epic mistake and Gisele Bündchen's headline-grabbing post-game reaction. It had interviews over the situation, and Wes Welker kept his sentiments open.
Wes Welker mentioned, "I know where her heart is, and I know who she is, so I almost agreed with her at the time. I was more mad at myself. It's just funny that you get remembered by the one (play). It's just something that I've got to move on from."
ADVERTISEMENT
Article continues below this ad
Despite Bündchen's outrage, Welker has no ill will against her. In 2012, the couple vacationed with the WRs and his wife in Costa Rica. Even so, the incomplete catch remains a notable moment in NFL history.
Watch This Story: Tom Brady Went to The Same High School As This Controversial MLB Hall of Famer Who Was Also A 14x All-Star
Edited By: Deepika Bhaduri