WATCH: Dallas Cowboys Legend Once Pulled Up to Training Camp in an Unimaginable Ride
Published 06/17/2022, 6:30 PM EDT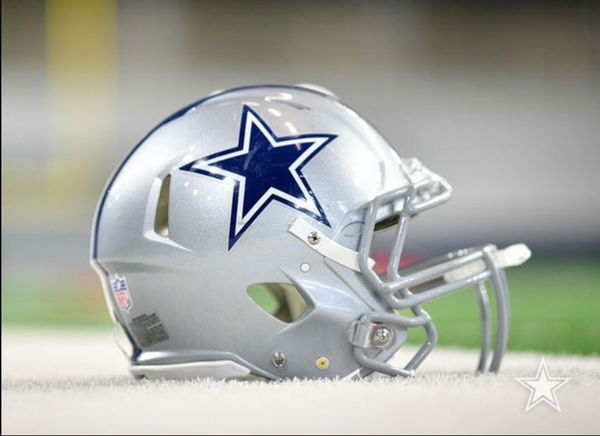 NFL legend Deion Sanders was one of the best cornerbacks in NFL history. Sanders played college football at Florida State University. He entered the NFL with Atlanta Falcons in 1989 and went on to play for other 4-teams in his 14-years of career. He was quite charismatic on the field, but off the field, he was a pure entertainer.
Right after winning the Super Bowl title for the Cowboys in 1996, Sanders made an appearance at the Cowboy's first training camp in style. The practice sessions organized by the Dallas Cowboys were held at the campus of St. Edwards in 1996. Unlike other players who arrived at the training facility on their simple white golf carts, Sanders had planned his entry entirely differently.
ADVERTISEMENT
Article continues below this ad
Sanders arrived at the team's facility in his custom-made sporty golf cart. It was not any ordinary golf cart, but it was a $30,000 Mercedes golf cart that had cushy seatings, tinted windows, and a mist dispenser. The golf cart even had a stereo system, and he even played some rap music in his golf car in between the practice sessions.
That is how Sanders was, and he called himself an original. Well, his sporty golf cart truly proves he was different from everyone else present in the practice sessions.
NFL legend Deion Sanders won 2 consecutive Super Bowls in 1995 and 1996
ADVERTISEMENT
Article continues below this ad
Sanders was selected by the Atlanta Falcons as the first-round pick in the 1989 NFL draft. He played five seasons with the Atlanta Falcons and in 1994 joined the San Francisco 49ers. During his one-year time with the 49ers, he led the team to the Super Bowl that season. The 49ers defeated the San Diego Chargers by 49-26.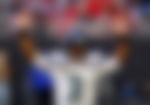 The following year, he signed a deal with Dallas Cowboys, and once again won a Super Bowl. The Cowboys defeated the Pittsburgh Steelers by 27-17 and won their 5th Super Bowl title. Sanders played for five years with the Cowboys.
ADVERTISEMENT
Article continues below this ad
Sanders, in 2000, played for Washington Redskins after which he decided to retire. In 2001, he took a job as an analyst on CBS 'The NFL Today' pregame show. In 2004, he called off his retirement and played two seasons with the Baltimore Ravens. Sanders finally retired from the NFL in 2005.
Watch This Story- Colin Kaepernick Donated His Sneaker Collection in Epic Show Of Kindness to Help the Homeless