Denver Bronco Fire HC Vic Fangio After Loss to Kansas City Chiefs
Published 01/09/2022, 11:38 AM EST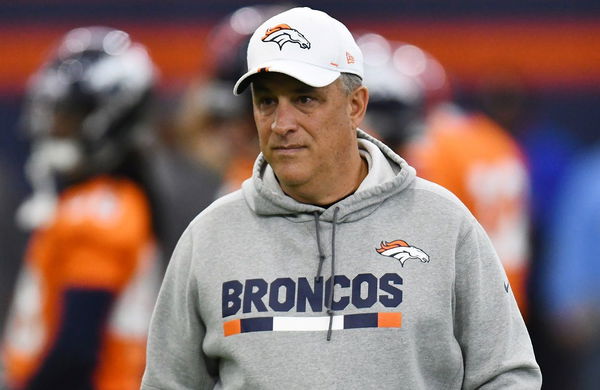 Denver Broncos have finally parted ways with the head coach Vic Fangio after three seasons of playoff drought with him. The Broncos dropped their hopes for a playoff after losing their season finale matchup against the Kansas City Chiefs. The franchise has been looking for ways into the playoffs since their Super Bowl 50 win in 2015.
Vic Fangio was fired the day after his 28-24 season-ending loss against the Chiefs, according to NFL Network's Ian Rapoport and Tom Pelissero. Vic Fangio was reportedly meeting Broncos' first-year general manager George Paton for talks to remain as the team's coach. However, Paton had already decided to bring his own coach as per NFL Network's Mike Garafolo.
Vic Fangio fired by the Denver Broncos
"I have tremendous respect for Vic and all he's accomplished in the NFL," Paton said in a statement. "Over the past year, I appreciate his partnership, friendship and the tireless work ethic he demonstrated as our head coach…"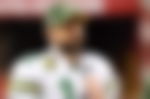 "With the foundation in place, the progress that's been made and the resources we have to get better, I'm excited about the future of our team. We will find an outstanding leader and head coach for the Broncos and our fans."
Vic in his 30 years of coaching career, got his much-anticipated chance to lead the Broncos as a head coach in 2019. However, he failed to bring the franchise out of their post-season drought. And now that he has been fired he might have to step down to his role as a DC in a franchise, however, that seems unlikely to happen.
The Broncos during this season have suffered to put respected numbers up the sheet. And Vic ended his tenure with the Broncos after putting a 19-30 record in three seasons. During those three seasons, the coach had the likes of seven different quarterbacks. But he resonated with none to produce desired results. And the team still continues to suffer after Peyton Manning got them the Super Bowl championship in 2015.
Watch Stories: NFL Top 5 League Leaders Receiving Yards: From Cooper Kupp to Deebo Samuel