DK Metcalf Calls Good Friend Russell Wilson "Too Perfect" And Takes A Massive Dig On His Haters
Published 05/03/2022, 3:54 PM EDT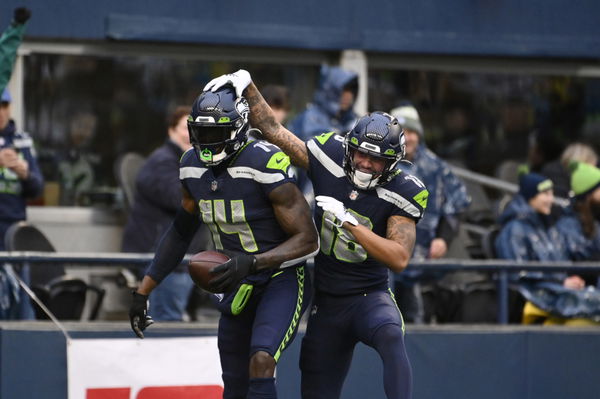 DK Metcalf and Russell Wilson shared the field for three seasons in the NFL. Wilson is the one quarterback that the WR has caught passes from for almost all his pro-football career. So it is but natural to see how DK Metcalf defended the Broncos Quarterback when faced with questions about Wilson's naysayers.
HOF TE-turned analyst Shannon Sharpe asks Metcalf what he thinks about comments, made against Russ and Metcalf replies, "Well that's just him. People call it square, okay, if it's lame being a square then I'll be lame too. Like, it's lame that you treat your wife good. And y'all seem happy and y'all genuinely happy for each other? Cool I wanna be that way too. He's too good and too perfect that people can't see their life like that. So they wanna hate on him."
ADVERTISEMENT
Article continues below this ad
DK Metcalf comes in full support of Broncos QB
While in conversation with Shannon Sharpe, sitting in 'Club Shay Shay' Metcalf gave his thoughts on people calling Wilson names. To provide context, Channing Crowder called Wilson "square." And also commented on his marriage to Ciara. Metcalf called out Wilson's naysayers. He believes since they can't be like him, they talk him down. But Metcalf won't have it.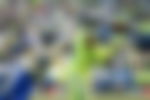 It is refreshing to see somebody have their former teammate's back. Metcalf has no obligation to talk so highly of Wilson, but he presumably does out of admiration. During the one hour interview, Metcalf talks about Wilson several times, as some of the trending questions revolve around the star QB. Each time the WR has only praises for Russ. He says that Wilson is a great leader, along with Bobby Wagner. The two said what was needed to be said in the locker room. DK said he is going to take from the two legends and carry forward in his own style.
ADVERTISEMENT
Article continues below this ad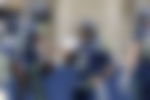 Sharpe also asks if Metcalf knew about the trades before they happened. And DK Metcalf very innocently answers that he had no idea before the trade season. Once the off season began, he also caught wind of things. And Wagner actually told him before the trade went through. Metcalf knew an hour before the media. The modern day Megatron has no intentions of leaving Seattle.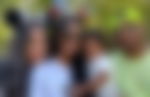 ADVERTISEMENT
Article continues below this ad
Consequently, he'll become the new leader of the locker room. Currently, the QB situation is not the best with Wilson gone. Analysts speculate that they are going to continue with Drew Lock, Gino Smith & Jacob Eason. And find out their franchise guy from the upcoming two drafts. Both of which are predicted to be rich in QB talent. Wilson's exit will surely take some work and effort to recover from.
Watch this story: Pro Bowl WR Deandre Hopkins Defaults PED Drug Test & Faces Six Game Suspension Causing Trouble For Kyler Murray