Does Aaron Rodgers Earn Double the Amount Tom Brady Earns on Average Annual Salary?
Published 03/25/2022, 5:00 PM EDT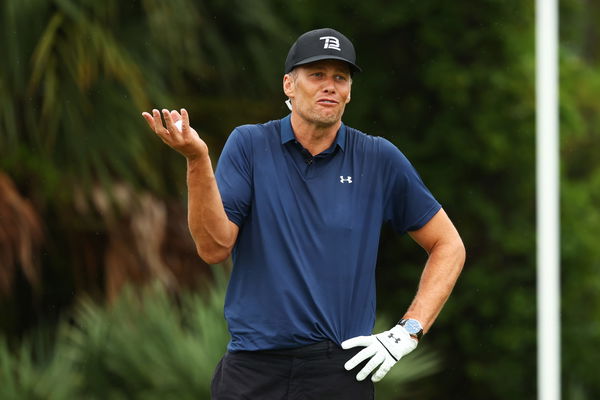 With the 2022 offseason just around the corner, there would be a lot of talk about quarterback salaries and some hypothetical explosive deals which have occurred. This is, without a doubt, the most crucial role in the contemporary NFL. Popular names like Tom Brady, Patrick Mahomes, and Aaron Rodgers top the charts. However, they have a drastic difference in one thing: payroll.
The play-calling marketplace in the NFL has grown dramatically in recent years, and also for a worthwhile purpose. The quarterback position is by far the most fundamental in the league. No team wants to be with a signal-caller who is unstable.
ADVERTISEMENT
Article continues below this ad
It was once unusual for an NFL franchise to commit a $100 million contract. For quarterbacks, this is now standard. This spike is partly due to a gain in aggregate commercial revenue, but it is primarily because of the threat of losing an upper edge quarterback.
Who tops the double-digit-incentive figure?
In terms of overall annualized worth, Green Bay Packers quarterback Aaron Rodgers is now the only player who makes more than $50 million a season, making him the league's highest-paid quarterback. According to Spotrac, Aaron Rodgers committed to a three-year, $150,815,000 deal with the Green Bay Packers, which included a $40,800,000 signing bonus and a guaranteed sum of $150,815,000.
Rodgers will earn $1,150,000 in base salary, $40,800,000 in signing bonus, and $50,000 in workout bonus in 2022, with a cap hit of $28,533,569 and a dead cap value of $150,997,137.
The fact that Tom Brady, one of the finest quarterbacks of all time, isn't among the top ten highest-paid athletes is noteworthy. The Tampa Bay Buccaneers quarterback earns $25 Million per season. That's only 50% of Aaron Rodgers' average pay. The athlete agreed to a one-year, $25 million contract with the Tampa Bay Buccaneers, which includes a $20 million signing bonus and a $25 million guarantee.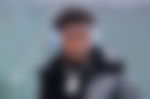 Brady will earn $8,925,000 in base salary and $1,470,588 in roster bonus in 2022, with a cap hit of $20,270,588 and a dead cap value of $15,000,000.
Tom Brady remains the best in one sector
ADVERTISEMENT
Article continues below this ad
Tom Brady has made more wealth in his NFL course than any other professional. In his illustrious 22 year career in the NFL, he earned $302.6 million in earnings. Now that the athlete is un-retired, he will add to that total for the 2022 season. He returns with the Tampa Bay Buccaneers for his 23rd season.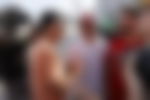 Aaron Rodgers currently has a net worth of $200 million. The athlete's future is now certain after two years and earning back-to-back MVPs. His commitment with the Packers will inevitably make an increment over his absolute wealth in the future.
ADVERTISEMENT
Article continues below this ad
The marketplace for NFL quarterbacks is steadily going up. Every year, new deals appear to outperform the previous crop of renewals. Although some phenomenal deals, such as Chiefs' Patrick Mahomes, will be difficult to match. However, NFL teams still will find some way to fight with such a top pay.
Watch This Story: Colin Kaepernick Has 'At Least' Five NFL Teams Interested In Signing With Him