"Don't Think Anyone Has Lost Faith in Kirk Cousins"- Vikings GM Backs Quarterback
Published 10/23/2020, 6:30 PM EDT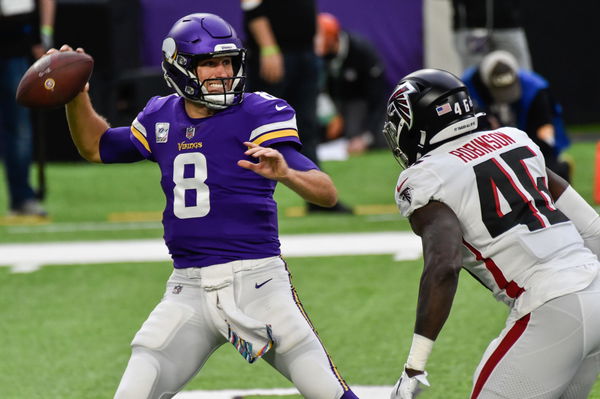 ---
---
It's turning out to be a tough season for Minnesota Vikings and their enormous fanbase. Head Coach Mike Zimmer and his team have only managed 1 win from 5 games this season.
ADVERTISEMENT
Article continues below this ad
They are on a 2-game losing streak after beating the Deshaun Watson-led Houston Texans in Week 4. A major reason behind their downfall is the inexperienced defense. However, quarterback Kirk Cousins must also share part of the blame.
6 weeks into the season, Cousins already has 10 interceptions to his name. In fact, he threw 3 of those interceptions in the first half against Atlanta Falcons last weekend.
ADVERTISEMENT
Article continues below this ad
Cousins has thrown for 1,400+ yards with 11 passing TDs to his name in 2020. He still has time to turn things around in the coming weeks.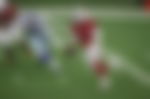 Minnesota Vikings' GM rallies behind quarterback Kirk Cousins
Minnesota Vikings long time GM, Rick Spielman, offered his two cents on star quarterback Kirk Cousins in a recent interview. He was asked to comment about the immediate future of Cousins with the Vikings.
He said, "You just kind of have to go back and look at the big picture. But I don't think anyone has lost any faith in Kirk Cousins. I expect him to come back after the bye week and play well for us.
"I know he's very hard on himself. Some of the interceptions were not his fault. Some of them were poor decisions. But I don't have any doubt that he's going to be able to rally," Spielman told The Minneapolis Star Tribune.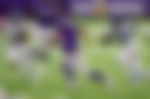 Cousins and the Vikings agreed on a 2-year $66 million contract extension in the offseason. He is guaranteed a sum of $21 million in full this season.
ADVERTISEMENT
Article continues below this ad
The rest of the contract amount will be paid to Cousins on Day 3 of the 2021 season. If the Vikings were to cut Cousins off their roster, they will rake in a loss of around $41 million.
Spielman and the rest of the Vikings management need their franchise quarterback to get back to his best. A failure to improve his overall level of playing might give Rick Spielman a dilemma towards the end of the season.
Will Cousins still be around in Minnesota when the season starts next year?
ADVERTISEMENT
Article continues below this ad