"Everybody Goes and Bring the Virus Back Home" – Kyler Murray Shows Concern About Upcoming NFL Season
Published 07/18/2020, 11:03 AM EDT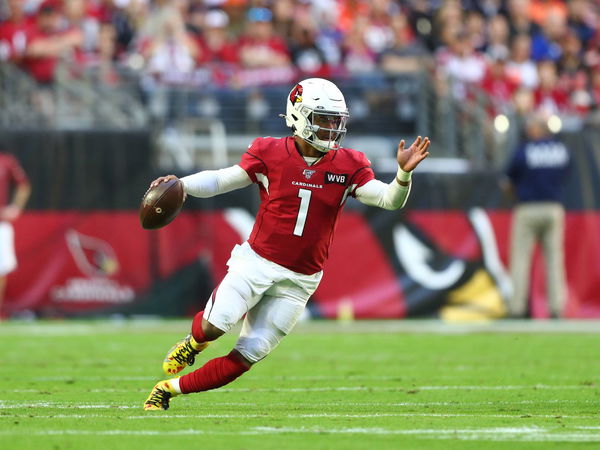 The Coronavirus pandemic has caused tremendous distress across the global sporting community. Back in March, a nationwide lockdown resulted in the deferral of the NFL clubs' offseason training sessions.
As a result, players were locked at home, waiting for the world to heal itself. But it seems that the wrath of the pandemic isn't over yet. Players like Kyler Murray are worried about what consequences might arise once the season kicks off.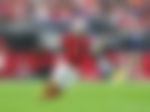 ADVERTISEMENT
Article continues below this ad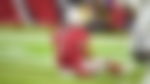 Kyler Murray is unsure of the NFL's future
As of now, there is no certainty that the NFL season would eventually start. Given the increasing rate of COVID-19 infections in the country, it is indeed hard to predict what awaits us in the near future.
Given the tactile nature of football, the 22-year old quarterback is unsure as to how they would deal with the situation.
The Arizona Cardinals quarterback recently appeared on ESPN where he spoke about the upcoming season and the ongoing COVID-19 crisis.
Speaking about playing in front of empty stands, he said, "Uh… No, I haven't, but me personally, I think it'd be kind of weird and different without playing, you know, playing without fans. I've played in front of fans my whole life.
"So I honestly… I know me and a lot of other guys would prefer to have fans in the building so. I just think that's you know probably the consensus around the league."
Football can be dangerous
Then Murray was asked about the pandemic and how are players ready to cope with the situation. He responded, "I think everybody's just worried about their health. You know a lot of guys it's how we make money.
"A lot of guys, we all love to play football. So you know it's kind of we're in the middle of not knowing you know what the virus is. You know, how serious it is. Obviously, taking it very seriously but… You know, we don't want to go back and go play football.
ADVERTISEMENT
Article continues below this ad
"You know, it's a contact sport. Everybody's close, everybody's breathing on each other, and then everybody goes and brings the virus back home. So, it's just a dicey situation. I think we're all just trying to figure out what's going on."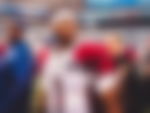 While football fans are expecting the sport's return in September this year, there are still doubts hovering around the football fraternity.
ADVERTISEMENT
Article continues below this ad
Meanwhile, Week 1 and 3 of the preseason have been canceled. Now, it remains to be seen if the rest of the season follows suit. If the season is finally canceled, the authorities would potentially lose millions, if not billions, in revenue.