"Everybody Wants to Know About Tom Brady's Future": Gronk's Bold Words on GOAT Spreads Like Wildfire
Published 01/22/2023, 12:00 PM EST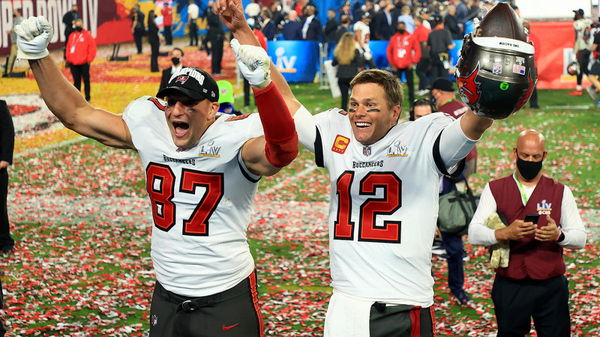 Tom Brady ended his 23rd year in the league without any success. The season ended for the Tampa Bay Buccaneers after they lost against the Dallas Cowboys in the NFL Wild Card Round. Since then, people have been following every step of the seven-time Super Bowl-winning quarterback. Will he retire? Will he play with the Bucs again for another season? Or will a new team acquire him and make him their QN number 1? Although things are not certain for now, his former teammate and best buddy, Rob Gronkowski, dropped major hints about his future.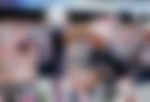 Gronk and TB12 played with each other during their time with the New England Patriots. Rob also joined Brady when he signed with Tampa Bay in 2020. Therefore, he can aptly predict his friend's next move.
ADVERTISEMENT
Article continues below this ad
Gronkowski shared crucial information and predicted what Tom Brady would do
ADVERTISEMENT
Article continues below this ad
Tampa Tom's time with the Pewter Pirates will end soon. He will hit the free agency market yet again for the second time in his career. So, whether the 15x Pro Bowl selection plays in the league is one question that looms. But according to Rob Gronkowski on FOX News, even though he does not know what the future entails for the star QB, he will be back for another year.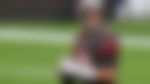 "Everybody wants to know about Tom Brady's future. I don't even think Tom knows what his future holds right now. But let me tell you this: He was top five in passing yards last season. He can still play the game," Gronk said. "And he's probably getting some treatment on his arm as we speak right now, so he's gonna be ready to go next year."
ADVERTISEMENT
Article continues below this ad
Although Gronk does not know where Brady would play next, he did say that Brady will take the opportunity that will excite him the most. But for now, the 45-year-old has decided to take things slow. He will also critically analyze his opportunities with a rational mind.
Watch this story: Tom Brady Went to The Same High School As This Controversial MLB Hall of Famer Who Was Also A 14x All-Star