Ex-patriot and Tom Brady's Former Teammate Once Staged His Accident to Avoid Getting Scolded by HC Bill Belichick for This Little Screwup
Published 08/05/2022, 4:10 PM EDT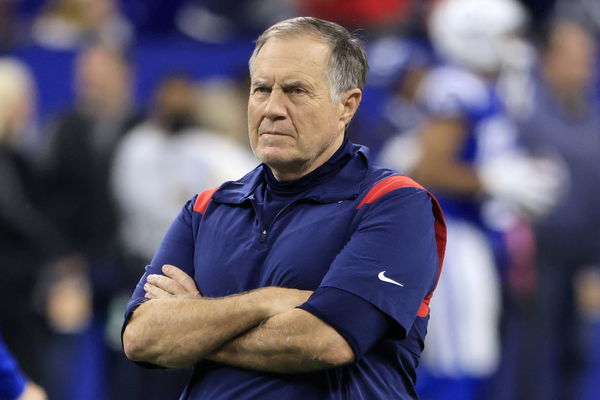 Everyone screws up a little once in a while, but it is amusing to do something drastic to avoid getting scolded for it. Similarly, Tom Brady's ex-teammate at the Patriots did something so radical that it became a headline. Bill Belichick is a disciplined coach who prefers his players to operate the same way.
Tom Brady and Bill Belichick have often sought tough ways to train and prepare themselves for games. Punctuality is the topmost priority for Belichick. Not abiding by his rules can certainly come with consequences. Moreover, players will do anything to stay away from Bill's anger radar.
ADVERTISEMENT
Article continues below this ad
Rich Ohrnberger, the former Patriots offensive guard, narrates the story of how he avoided a similar encounter with the HC. Even though he was panicking about being late to practice, Ohrnberger gave a vivid description of the events as they transpired.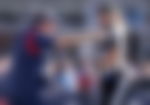 In addition, Ohrnberger remembered the punctuality rule and feared being let go from the team after one time of oversleeping.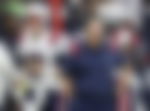 He recalled waking up to the sound of birds, not his alarm, as his phone's battery died overnight. The offensive guard revealed what was going through his mind.
Rich Ohrnberger explained his state of mind, fearing Bill Belichick would kick him off the team
ADVERTISEMENT
Article continues below this ad
While speaking on 'The Hartman and Rich O Show', Rich said, "I'm five minutes to being officially late, and I've got a 15 minute drive ahead of me. I'm gonna be 10 minutes late for this day. I have this sinking feeling in my stomach like, 'I'm gonna be cut. Belichick's not gonna have me on this football team come tomorrow. What do I do?"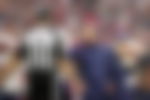 Further, he explains what he did next to avoid the wrath of his HC. He said, "I see a church van in front of me that's all dinged up, and it's got the black smoke coming out of the exhaust pipe, and I'm like, 'I'm gonna hit this car… It's better to pay the insurance than embarrass myself by being late for a Patriots team meeting."
ADVERTISEMENT
Article continues below this ad
A car crash saved Ohrnberger, and a slight dent on the front of the car worked out as proof of the crash. It amounted to some out-of-the-box thinking, literally.
Watch This Story: The last five times the New England Patriots faced Tampa Bay Buccaneers