NFL Executive Suggests Wild Conspiracy Theory Behind New England Patriots Opt Out Brigade
Published 07/28/2020, 7:59 PM EDT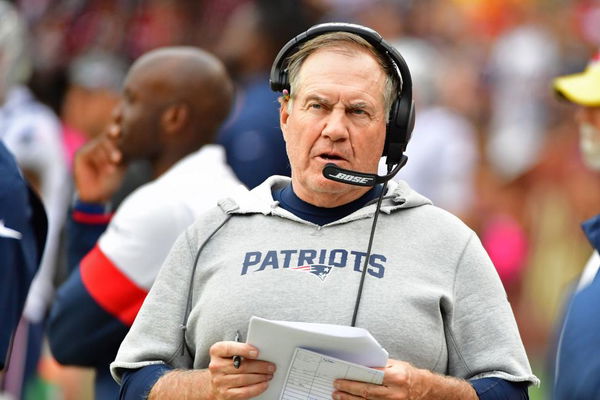 All eyes are on the New England Patriots ahead of the start of the 2020 season. The departure of Tom Brady who was more than just a player in New England is something that the Patriots will take some time to recover from. This season, Head Coach Bill Belichick has the task of replacing Brady at the top of his to-do list for sure.
ADVERTISEMENT
Article continues below this ad
Apart from the Cam Newton – Jarett Stidham dilemma, there seems to be something else going on in New England at the moment. The NFL training camps began across America last week. However, as per reports, six Patriots players have opted-out of playing in the league this season for personal reasons. One of them is a two-time Super Bowl-winning linebacker Dont'a Hightower.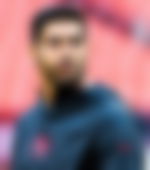 ADVERTISEMENT
Article continues below this ad
NFL insider reveals chat between him and top executive over possible Patriots conspiracy
Actual text exchange with an NFL executive today after a sixth Patriot opted out:

Him: "You know Bill is masterminding all of this somehow."

Me: "For what reason?"

Him: "I don't know! That's why he is who he is!"

— Adam Schefter (@AdamSchefter) July 28, 2020
This tweet by NFL insider Adam Schefter could be interpreted in two ways – harmless banter amongst professional friends or a hint at something else. Patriots Head Coach Bill Belichick is not one to step down from a challenge. After 20 years of dominating the NFL with Tom Brady at his disposal, this season is different. This could arguably be Belichick's toughest season in New England.
But how could he benefit from six of his players opting out of the 2020 NFL season? Well, one of the theories is that the Patriots are trying to deliberately have a bad season so they can draft a first-round QB next year. Although highly implausible, in theory, this could be done. Clemson starter Trevor Lawrence is touted as the next big thing and he's reportedly on the Patriots radar.
However, it does seem weird that Belichick would try and do something like that given his penchant for winning. In addition to that, the signing of Cam Newton would then seem counter-productive if losing was the motive. Another angle could be that Belichick is trying to free up salary-cap space. In Dont'a Hightower, Marcus Cannon, Brandon Bolden, and Patrick Chung, the Pats have lost defensive starters from last season.
ADVERTISEMENT
Article continues below this ad
Of course, all of this could mean nothing at the end of the day. It could just be the simple fact that players are concerned about their safety and that of their families. After all, we are still amidst an ongoing global pandemic.
.@EmmanuelAcho reacts to Pats' players opting out of the season

"Does it have to do with the departure of losing Tom Brady? I don't know if you can make that decision to opt out if you really think you're about to win the 'chip." pic.twitter.com/DOLIBqw7A0

— Speak For Yourself (@SFY) July 28, 2020
ADVERTISEMENT
Article continues below this ad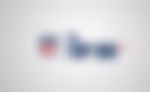 SOURCE: Adam Schefter Twitter