"Football is Going to be Back" – League Insider Ian Rapoport Sheds Light on NFL-NFLPA Deal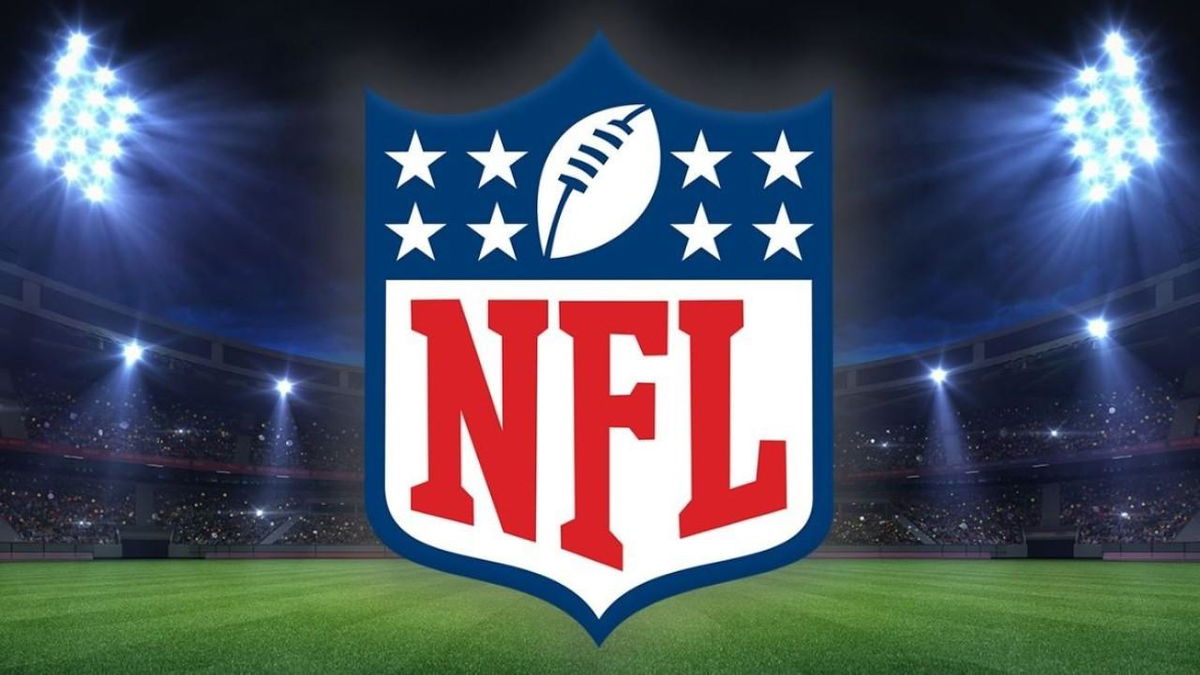 It's been a rough couple of months for football players and fans alike. However, it seems that the worst is behind us for now after a deal was struck between league officials and the NFLPA on Friday. NFL commissioner Roger Goodell and NFLPA heads, DeMaurice Smith and JC Tretter, came to a conclusion that was suitable for all parties involved.
League insider Ian Rapoport appeared on NFL Total Access on Friday with an update on the current situation with training camp updates as well.
ALSO READ- Former NFL Man Labels Tampa Bay Buccaneers as One of the 'Toughest Teams' this Season
NFL insider Ian Rapoport ecstatic over NFL and NFLPA's new deal
From @NFLTotalAccess: A look at some of the key economic issues that were approved in the deal the NFL and NFLPA struck on Friday to pave the way for football. pic.twitter.com/zU9IvS3zOr

— Ian Rapoport (@RapSheet) July 25, 2020
NFL network correspondent Ian Rapoport is famous for his timely reports on NFL developments. Here's what the experienced sports reported had to say about the 2020 NFL season moving forward from Friday night's talks.
"First of all, training camp is going to start on time. Of all the news today and there was so, so much of it, that seems the most football-specific news that everyone wants to know. Football is on and it's going to be back.
"It is going on in facilities all across the country.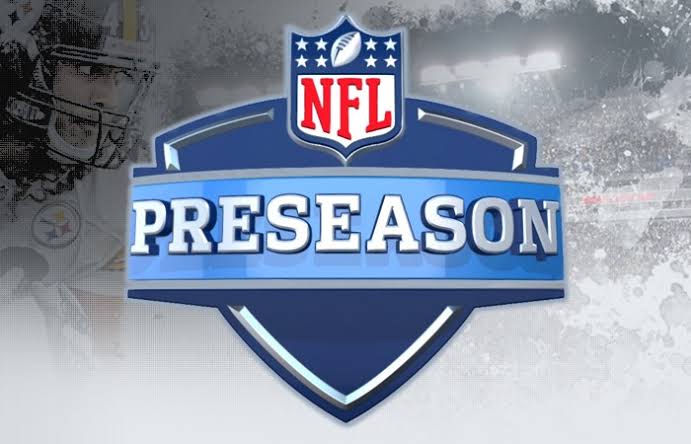 "This is good news. Thanks to the deal between the NFL and the NFLPA struck and we've seen this play out in ugly fashion for several different sports including baseball, really was contentious between the owners and their union before they ended up coming to some sort of, kind of deal.
"That was not the case here with the NFL and the NFLPA considering the fact that they worked out a CBA earlier this offseason.
"They got this deal done in a very timely fashion before the Texans and Chiefs players report for training on Saturday," Rapoport said during the short interview.
It's going to be different, Ian Rapoport opens up on the change in training plans
Kansas City Chiefs take on Houston Texans in the first scheduled game of the 2020 season in September. Will both sets of players manage to get 'football-ready' amidst all the COVID-19 training restrictions? Only time will tell.
"It's going to be different. First of all, (they are) not going to be able to get a physical not until five days in, assuming you test negative for the coronavirus twice. Then about two weeks of strength and conditioning only.
"That is to make sure that players fully ramp up and are in good enough shape to hit the football field. Day 16 is when there will actually be football practice," Rapoport concluded.
ALSO READ- "Put Up or Shut Up Year for Baker Mayfield" – Former NFL Man Takes A Shot At Browns Quarterback
SOURCE: Ian Rapoport- Twitter