Former 49ers QB Colin Kaepernick Once Tossed a Ridiculously Fast Pitch To Sergio Romo Stunning the Crowd at Oracle Park
Published 07/05/2022, 1:44 AM EDT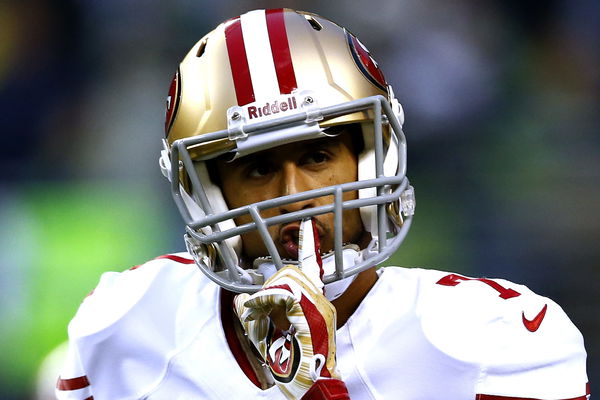 Colin Kaepernick, despite his heroics in the NFL, was also a good baseball player. He was drafted by the Chicago Cubs in 2009, but he chose to prioritize his football career instead.
He was once invited to Oracle Park to throw the first pitch of the game, which is a tradition in MLB. The fans at Oracle Park, home of the San Francisco Giants, already loved Kaepernick because he was the quarterback of the San Francisco 49ers.
ADVERTISEMENT
Article continues below this ad
Then, Kaepernick threw a ridiculously fast pitch to Sergio Romo, and the crowd cheered for him. He showed everyone why he was drafted by the Cubs in 2009, and he still had those pitching skills left in him.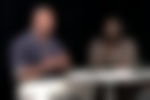 Kaepernick was a star for the San Francisco 49ers during his time in the league. He took them to a Super Bowl but later left the team in 2017 as a free agent. Since then, he has been out of the league. He has been working hard to make a return and show the people that he is still a good quarterback.
Colin Kaepernick was close to a return to the NFL in the last month
ADVERTISEMENT
Article continues below this ad
Colin Kaepernick has tried really hard in order to return to the league. Recently, he worked out with the Las Vegas Raiders. Initial rumors were that everyone was impressed by Kap's workout, and he might be close to a return.
However, the Raiders didn't release an official statement regarding how Kaepernick's workout went. As a result, people began assuming that it wasn't good, which is why he wasn't given a contract.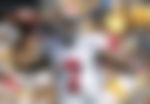 There were indications that other teams might also step in and try to bring in Kaepernick as he would be an ideal fit in the locker room. Unfortunately, none of that has come to be true, and the former 49ers quarterback is still out of the league. Hopefully, it will work out for him in the future. His fans are eager to see him back in the National Football League.
ADVERTISEMENT
Article continues below this ad
Watch This Story: "God I'm Grateful!": Shailene Woodley Revisits Her Mental State After Split With Packers QB Aaron Rodgers