Former 49ers QB Colin Kaepernick Refused to Meet His Birth Mother Heidi Russo Who Put Him Up for Adoption
Published 06/06/2022, 9:24 AM EDT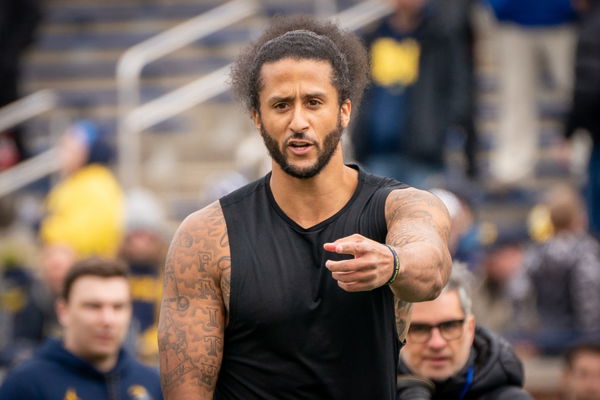 The legendary QB Colin Kaepernick's life story is very inspiring. Colin was adopted by the Kaepernick family when he was a few months old. Recently a series made it to Netflix, 'Colin in Black and White,' which depicted his life journey on how he went on the become an NFL star and later a civil rights activist. But Colin, in his ever-long journey, was never curious to meet her birth mother. Why so?
Colin was born to Heidi Russo, a white woman and an African-American man whose identity is still unknown. The man left Russo before Colin was born, and she had to decide to raise the kid on her own. Colin was born on 3rd November 1987, and at that time, Russo was just 19 years old.
ADVERTISEMENT
Article continues below this ad
Russo being so young and broke, did not have a partner to raise his son and give him a better life. So, she decided to give Colin to a much more financially stable family who could take good care of him. Heidi soon found the perfect match with the Kaepernicks.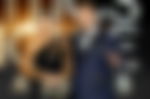 Teresa Kaepernick and Rick Kaepernick were Colin's adoptive parents. Teresa was a nurse, and Rick was a plant operation manager. They had lost two children, Lance and Kent, and were looking to adopt a boy. Teresa used to send letters to Russo and give updates on Colin regularly.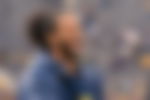 When Colin was 18, he received a letter from his birth mother, Heidi Russo. Although after reading the letter, he never decided to meet her real mom. The Kaepernicks always encouraged him to take that step, but he never felt the need to meet his birth mother.
ADVERTISEMENT
Article continues below this ad
Heidi Russo, the birth mother of Colin Kaepernick, is the mother of three more kids
Heidi had expressed that she had no choice as she wanted to move forward in her life, but with a kid, it seemed impossible at that time. Later Russo became a certified nurse, and now she has her own family. She is a mother of three more kids Michael, Ethan, and Jett.
ADVERTISEMENT
Article continues below this ad
Kaepernick has played six seasons for the San Francisco 49ers and has entered the Super Bowl In 2013. San Francisco 49ers lost to Baltimore Ravens by 31-34 in the 2013 season of the Super Bowl. He played his last season in 2016, and ever since, he has been away from the NFL.
Watch This Story- NFL Legend Drew Brees Sends Fans Crazy After Claiming He's Open To Return to Play Football
Edited By: Deepika Bhaduri