Former Cleveland Browns GM Suspects A Long And Brutal Suspension For QB Deshaun Watson
Published 08/07/2022, 3:00 PM EDT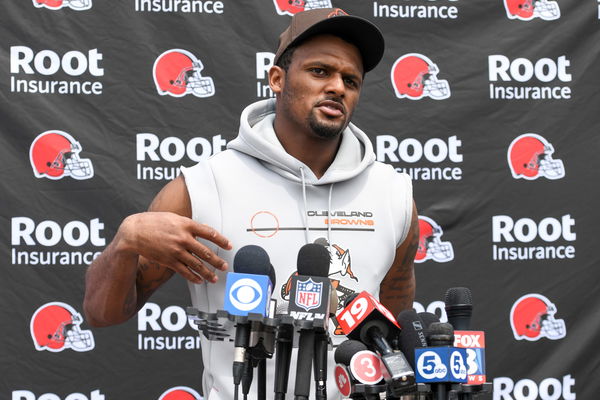 A large suspension is looming over the head of Deshaun Watson. Judge Sue Robinson initially gave the new Cleveland Browns quarterback a six-game suspension. However, the league is looking to extend it indefinitely. There was a common speculation around the league that Watson's suspension could be extended. Many players had been suspended for a lot more games for doing quite a lot less than Watson was accused of.
ADVERTISEMENT
Article continues below this ad
As a result, the NFL is stepping up in its attempts to extend Watson's suspension. Former Cleveland Browns general manager Michael Lombardi also gave his view on the situation. He also believes that Watson might be suspended for a lot more games than initially announced.
ADVERTISEMENT
Article continues below this ad
Talking about it, Lombardi said, "The NFL by allowing Sue Robinson to make a ruling they have evidence now that he violated the conduct of detrimental clauses in his contract and that will hold up if this thing goes to a court of law because what that's saying is the independent arbitrator said he violated the conduct now they don't agree with six games but it's their own fault because the NFL has been all over the map when it comes to handing out punishment…"
Calvin Ridley made a bet that his team will win a game in the NFL

He got suspended indefinitely, through at least the entire 2022 season and possibly more.

He also lost $11.1 million in salary.

Deshaun Watson meanwhile received 6 game suspension, he'll only lose less than $1M. https://t.co/hAt2Ft6TmJ

— Dov Kleiman (@NFL_DovKleiman) August 1, 2022
Michael Lombardi mentioned how the league has suspended people over the years. The suspensions in the past have been brutal on the players. As a result, the same scenario is expected for Deshaun Watson.
Lombardi expects a lengthy procedure in the suspension of Deshaun Watson
Michael Lombardi further talked about what he thinks will happen in the end. He firmly believes that the procedure might become very long if all the parties don't mutually agree on it.
ADVERTISEMENT
Article continues below this ad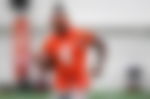 Lombardi said, "We know the players association wants six games do they settle on 12 I don't know I think a lot of this comes down to the simple fact who's going to win in federal court if this goes to a federal court for a federal judge like the Tom Brady case did which one has the more compelling argument and with Sue Robinson in favor of what she ruled on not so much the suspension the NFL has to be able to have the leverage in this negotiation…"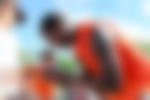 The QB is not quite happy with the ruling delivered by Judge Robinson. Deshaun Watson is adamant that he is innocent. It is why he thinks he shouldn't be getting suspended at all. The league also wants to protect its image and set a standard. It will be interesting to see what the final outcome of all this will come to.
ADVERTISEMENT
Article continues below this ad
Watch This Story: NFL Wants To Punish Deshaun Watson With Such Severity That Cleveland Browns Will Be The One's Who Will Suffer The Most
Edited By: Gurjyot Singh Dadial