Former New England Patriots TE Brutally Slams QB Jimmy Garoppolo For His Lack of Leadership: "You Can't Win With A B*tch For A Quarterback"
Published 06/29/2022, 1:04 PM EDT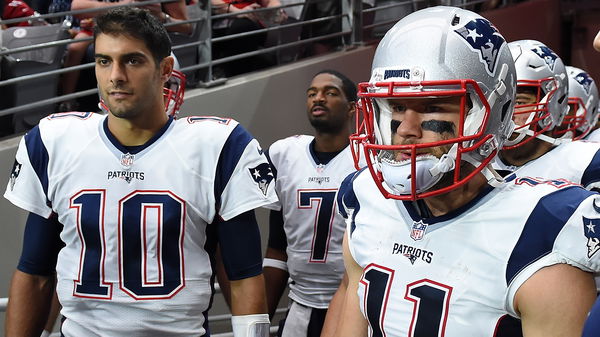 Former New England Patriots quarterback Jimmy Garoppolo has had a mixed reputation throughout his NFL career regarding his toughness. Garoppolo is among the most successful QBs in the NFL. He has even received praise from his teammates for his availability. However, some recent revelations in interviews from former teammates seem to question his reputation.
ADVERTISEMENT
Article continues below this ad
During a 2021 interview, former Patriots TE Martellus Bennett was in conversation with NFL defensive backs and twins Jason and Devin McCourty on their "Double Coverage" podcast.
ADVERTISEMENT
Article continues below this ad
While talking about Garoppolo during their 2016 NFL campaign, Bennett stated, "Bro, we lost 2 games because Jimmy Garoppolo was being a b***h. He decided not to play before the game. So we went out there, and Jacoby came in with a f****d up thumb and played his heart out. But Jimmy was just being a b***h about it all… You can't win with a b***h for a QB."
Bennett was unhappy about Garoppolo leaving the franchise high and dry to lose a game. The Patriots lost 16-0 against the Buffalo Bills as they played with 3rd choice and injured QB Jacoby Brissett. It was a damning claim that received further backing from Patriots wideout Julian Edelman on the 'I Am Athlete' podcast.
Jimmy Garoppolo let down his New England Patriots teammates for his lack of leadership in 2016
Edelman revealed that the decision to not play Garoppolo was made by the player himself after the warm-ups and forcing the team to field an unfit Brissett. He adds that Jimmy G and his decision left many Patriots players fuming, including himself. He resonates with Bennett and his emotions about the incident because he believes the then-Patriots QB refused to do his job.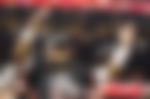 However, the incident seems to have made Garoppolo personally realize his mistakes as he played through injury with the Niners.
ADVERTISEMENT
Article continues below this ad
It is a case of maturation of Jimmy G as a player and understanding his role as a leader in San Francisco.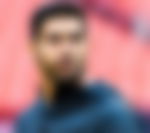 As a new NFL season approaches, Garoppolo looks to be searching for an exit door. The disappointing ending to last season in San Francisco made his future clear. The emerging rookie QB Trey Lance has put the former on the chopping block in 2022.
ADVERTISEMENT
Article continues below this ad
Watch This Story: Even Tom Brady Had Praises for Colin Kaepernick When The Former San Fran QB Signed a Mega Deal with Nike
The 2-time Super Bowl champion will hope to play for a team capable of extracting the best out of him to achieve success.