Former NFL Executive Says Tim Tebow Signing Could Cause Tension With Trevor Lawrence
Published 05/21/2021, 3:05 PM EDT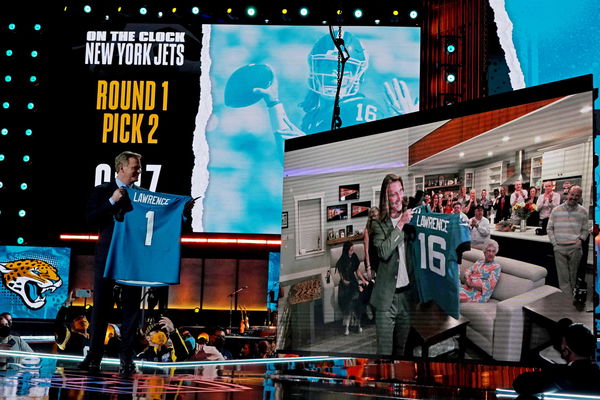 ---
---
Tim Tebow is the newest member of the Jacksonville Jaguars. The former quarterback sensation will now be with the franchise after their poor showing last season. However, Tebow is not joining the team as a quarterback, but rather, he will play as a tight end. It's a move that has left several people scratching their heads. But it may have the potential to do more than confuse. According to one former executive, it could spark tension with Trevor Lawrence in Jacksonville.
ADVERTISEMENT
Article continues below this ad
Former NFL executive Mike Tannenbaum spoke recently about the Tim Tebow acquisition. He questioned how the media narrative would change if Tim Tebow found success but Trevor Lawrence would struggle. Tannenbaum thinks that Lawrence will be a success in Jacksonville, but will face some struggles like any other rookie quarterback would.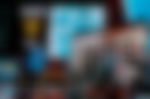 ADVERTISEMENT
Article continues below this ad
"What happens if, at the one-yard line, Tim Tebow scores on a quarterback's sneak. And then on the next drive, Trevor Lawrence throws a pick-six. I think Trevor Lawrence is going to be great, but he is a rookie quarterback. There is going to be a learning curve."
Trevor Lawrence and Tim Tebow could clash
But Tannenbaum is worried about any potential tension between Lawrence and Tebow going forward. Given that Tebow also played quarterback for several years in the NFL, and was a popular star in the league, there could be some concerns.
Lawrence is set up to be a superstar in the NFL. But he will have to take some time to develop, given how young he is. There is some concern about the narrative about Tebow and Lawrence potentially driving a wedge between them.
"You do not want a quarterback controversy. I don't expect one, but given the popularity of Tim Tebow, if he has any success and Trevor Lawrence has any stumbles, which he will have, Jacksonville is putting them in a position unnecessarily to bring tension to that position, where it should be about Trevor Lawrence's development."
ADVERTISEMENT
Article continues below this ad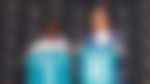 Can Trevor Lawrence and Tim Tebow form a successful tandem in Jacksonville? While Lawrence is considered a future superstar in the league, few people expect the same from Tebow.
ADVERTISEMENT
Article continues below this ad
Tim Tebow has been in and out of the league for quite some time now, and most think his best years are behind him.