Former NFL Man Labels Peyton Manning 'The Better Quarterback' Over Tom Brady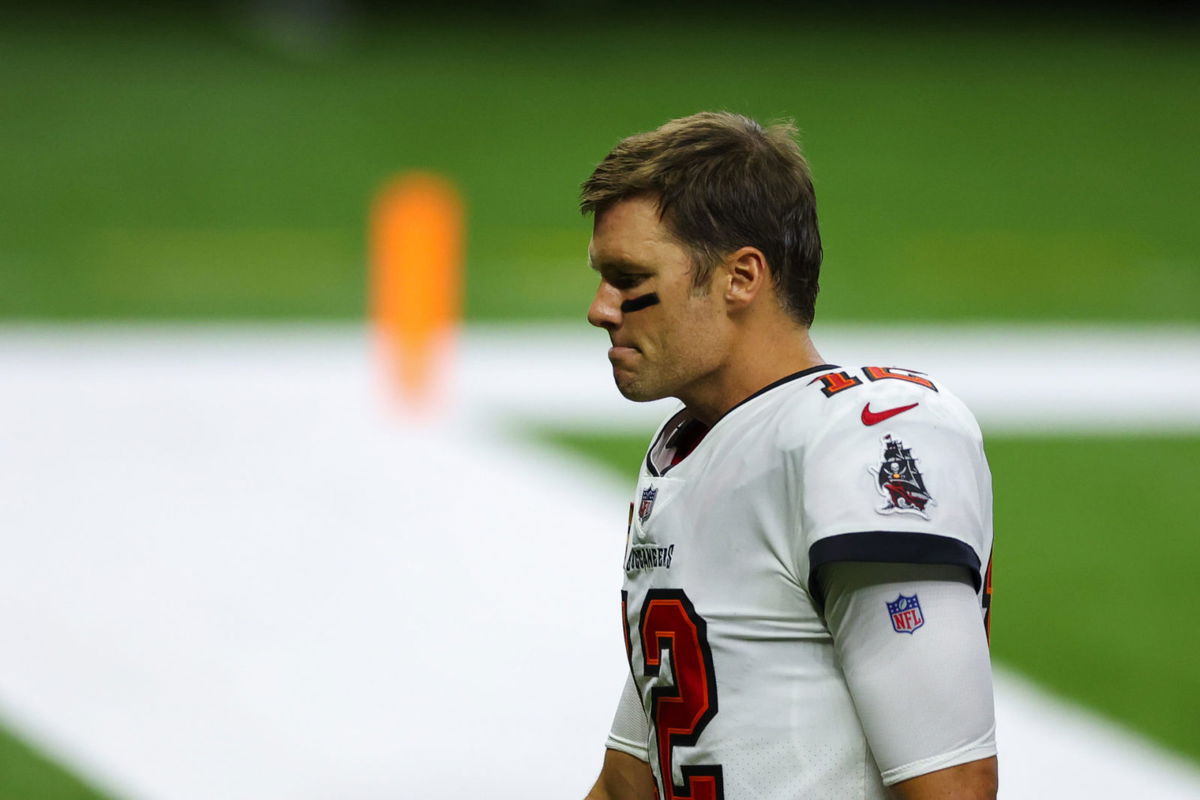 At the peak of their powers, Tom Brady and Peyton Manning were regarded as two of the best quarterbacks in the NFL. Over the last two decades, both these star athletes led their respective teams to multiple Super Bowl wins. Tom Brady and Bill Belichick won six Super Bowl titles with the New England Patriots.
Meanwhile, Peyton Manning helped the Indianapolis Colts one Super Bowl. He also went on to win another in the latter half of his career while playing for the Denver Broncos. He was NFL MVP on a record five occasions between 1998-2015. Despite their professional rivalry, Manning and Brady continue to share a cordial relationship off the football field.
Fans and critics often engage in Brady-Manning debates. However, a certain former NFL player feels that one of these two legends has 'bragging rights' over the other.
ALSO READ- "It's a Very Fun Relationship"- Julian Edelman Opens Up on His Equation with Cam Newton
Marcellus Wiley ranks Peyton Manning above Tom Brady
Peyton Manning was the better QB over Tom Brady.@MarcellusWiley explains why: pic.twitter.com/MuIf2on0gx

— Speak For Yourself (@SFY) September 25, 2020
On the latest segment of Speak For Yourself, hosts Emmanuel Acho and Marcellus Wiley chimed in on the age-old debate of who is the NFL GOAT, Peyton Manning, or Tom Brady. Wiley was the first to give his two cents on the issue, and he had a clear favorite.
He said, "Peyton Manning, that's the better quarterback. I am not going to get lost in team success and team awards, team achievements, I'm going to go evaluation of position and how you played it….when their careers overlapped, someone (Peyton Manning) won five MVPs and someone (Tom Brady) won two MVPs.
"The best offensive lineman I ever saw was Peyton Manning because he was a decisive quarterback. He would make sure he got rid of that ball before he could do anything."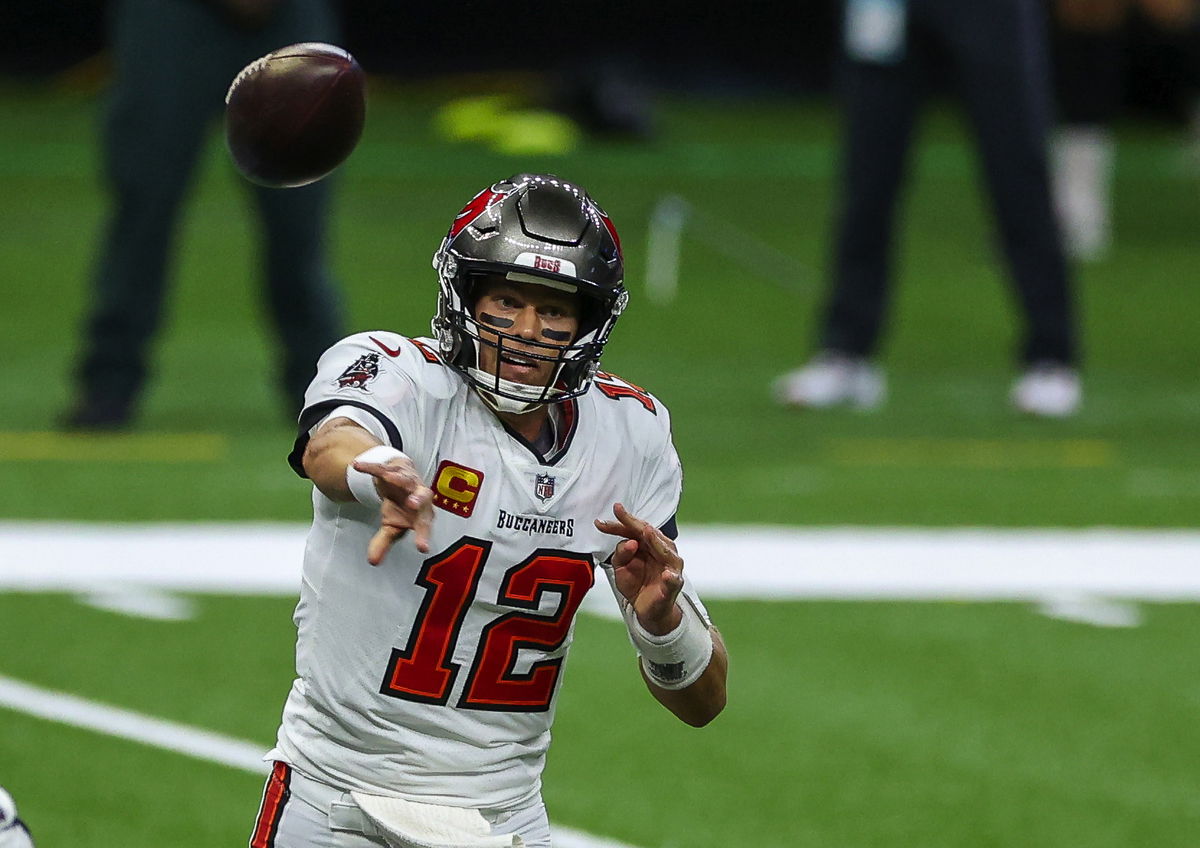 "Meanwhile, Tom Brady was evolving, was growing, riding with a defense and special teams unit that was second to none. So in the situation, I saw from our communication in the meeting rooms, on the field and actual statistics (it's) not an argument," Wiley said on the show.
Brady and the Bucs will return to action on the weekend against a hurting Denver Broncos outfit. Bruce Arians' team is on a 1-1 record in the NFL this year. They defeated Carolina Panthers in Week Two and will look to build on that momentum over the weekend.
The Buccaneers host Los Angeles Chargers at the Raymond Jones Stadium in Week Four.
ALSO READ- "I'd Be Surprised if Jimmy Garoppolo is Ready" – Kyle Shanahan Sweating on the Fitness of Star Quarterback