Former NFL Player Feels Letting Go of 'Psychopath' Tom Brady Was Bill Belichick's Biggest Mistake
Published 08/05/2021, 10:00 AM EDT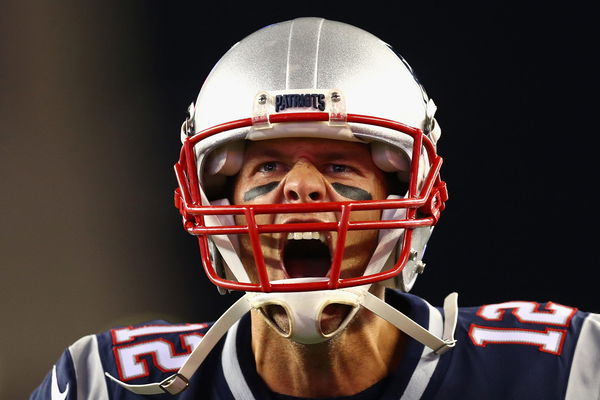 ---
---
Tom Brady is perhaps Bill Belichick's best decision and worst mistake. The former New England Patriots quarterback stayed with the franchise for two decades and in turn helped Belichick establish the greatest dynasty in the history of football.
ADVERTISEMENT
Article continues below this ad
But with Brady turning 42, Belichick decided it was time to part ways with his star quarterback. Opting to sign Cam Newton in free agency, Tom Brady joined the Tampa Bay Buccaneers. And the rest as they say is history.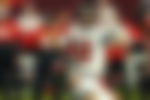 Brady went on to win Super Bowl LV in his first season with the Bucs while the Patriots failed to qualify for the playoffs for the first in over a decade.
ADVERTISEMENT
Article continues below this ad
And this decision is still something that baffles former NFL player Ross Tucker.
Tom Brady can lift up any team
Appearing on the Rich Eisen Show, former NFL O-linesman Ross Tucker talked about the major factors Bill Belichick didn't counter in when deciding to let go of Tom Brady.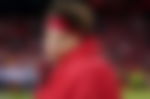 "The miscalculation for Belichick… I really think is that he did not place enough value on the mental psyche of having Tom Brady on your team. Like from two standpoints. Number one, when you're late in the game and Brady's on your team, you know, you're going to win the game," said Tucker.
And that clutch mentality is definitely something Tucker feels the Patriots missed with Cam Newton calling the shots on offense last season.
ADVERTISEMENT
Article continues below this ad
"Big difference between that and like last year with the Patriots and Cam where they were like, 'Man, I hope Cam can do it, I think cam can do it."
As for the aspect, Tucker said that no one wants to let down Tom Brady. Absolutely no one.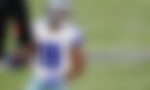 ADVERTISEMENT
Article continues below this ad
"The other thing is, and I've seen some Bucs players talk about this. And I experienced this when I was in New England, Brady's just such a psychopath, that you don't want to make a mistake, because you don't want to let him down."
While the Buccaneers look poised to go back-to-back, the Patriots are in rebuild mode. Who knows, had Belichick not let Tom Brady go, he too could've claimed his seventh ring as head coach of the Patriots. But for now, that seventh ring seems like a distant reality.