Former NFL Player Says 49ers are Right to Draft Mac Jones
Published 04/13/2021, 4:02 PM EDT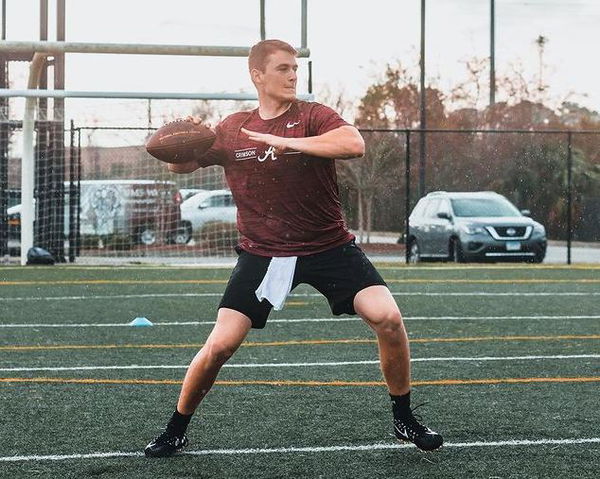 ---
---
Mac Jones has become one of the top prospects in the NFL Draft. Initially, Jones didn't have a lot of suitors. However, after some people compared his game to Tom Brady's, people have tipped him to be a major prospect.
ADVERTISEMENT
Article continues below this ad
This is why Jones is one of the favorites to be a Top-3 draft pick. And one former NFL player says the San Francisco 49ers are absolutely right in trying to get him.
Former NFL player Louis Riddick addressed Mac Jones going to the San Francisco 49ers. He believes that the 49ers are right in drafting him if he fits their system.
ADVERTISEMENT
Article continues below this ad
Riddick added that the stakes are much higher for Kyle Shanahan, who must do what he feels is best for his team. He added that people telling him who he should select with the draft pick don't know Shanahan's offense better than Shanahan himself.
"I say that is exactly what they're supposed to do. They're supposed to take somebody who fits into their offense, according to what they think. That's the fact I find hilarious about all this right now. We're trying to tell the 49ers what fits their offense. If I'm Kyle Shanahan, I'm going to tell you what fits my offense."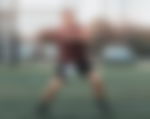 Mac Jones- Good fit for San Francisco?
Riddick added that there can be no argument about the price being too high for Mac Jones. If the 49ers draft him, and they win one or more Super Bowl titles, no one will complain about the price they pay. The 49ers clearly traded up for a reason, and Mac Jones fits their criteria. He noted that there is no price too big for winning in the NFL.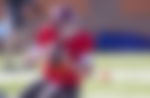 "The price that I pay for this is entirely subjective. If I feel as though at number three, that's the appropriate price for me to pay, then I'm going to pay it.
ADVERTISEMENT
Article continues below this ad
"Because if I wind up winning a Super Bowl or two with this young man, you're not going to not come to our Super Bowl parade, or not praise me because of the fact that you're going to sit there and say 'well you paid too much for him'…The name of the game is winning championships in the NFL."
Should the 49ers select Mac Jones as the #3 overall pick? The 49ers are really high on his potential. H0wever, his arrival does complicate things for Jimmy Garoppolo.
ADVERTISEMENT
Article continues below this ad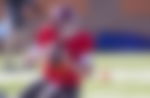 Trending Stories