Former NFL Player Says Aaron Rodgers Could Sit Out Next Season For the Packers
Published 05/30/2021, 11:32 AM EDT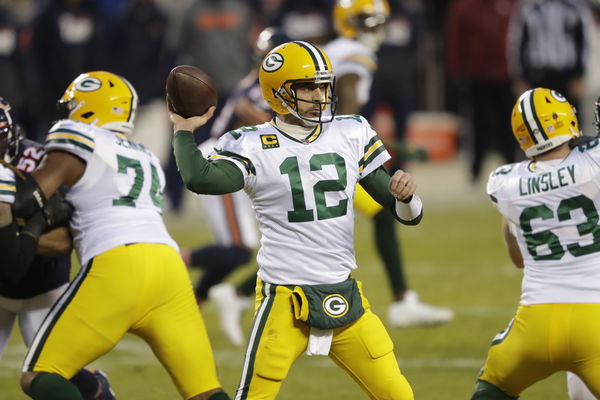 ---
---
Aaron Rodgers is still away from the Green Bay Packers, and he has not stayed in communication with the Packers since he informed the franchise of his desire to leave. The reigning league MVP wants to spend the final years of his career with a chance to contend for titles, something he doesn't believe is possible with Green Bay. The relationship has been severely damaged, and it is highly likely that Rodgers will take some extreme measures.
ADVERTISEMENT
Article continues below this ad
Former NFL player Ryan Clark spoke to ESPN about the Aaron Rodgers – Green Bay Packers situation. He believes that Rodgers can and will sit out the season if the Packers don't trade him. His demeanor and behavior have shown that he isn't committed to the Packers anymore.
He isn't ready to negotiate with them anymore; he wants things to change, or he wants to leave. And if not, he is ready to sacrifice a season, especially given how long quarterbacks now play.
ADVERTISEMENT
Article continues below this ad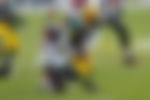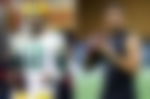 "My sense is that Aaron Rodgers sits out. When you look at his actions, when you look at his demeanor, when you see the fact that this isn't necessarily stressing Aaron Rodgers. This seems like Rodgers has made a decision, it's about the way he feels about this organization. And if they don't fix it or trade him, then he's going to stay home, he's going to sit out the year.
"Quarterbacks are playing longer and longer now, so Aaron Rodgers believes he has three, four, or maybe even five more good years left." 
Aaron Rodgers ready to gamble on himself
Clark added that Rodgers has confidence in his chances for success in the future. At the age of 37, Rodgers was able to win the NFL MVP title. So, it only stands to reason that other franchises in the league will see things the same way.
Rodgers wants to go to a new team, find more success there, and finish his career on his terms. For Aaron, it is about his legacy, and sitting out a year isn't a cost too high for him.
ADVERTISEMENT
Article continues below this ad
"And if he believes that, obviously with the way he played last year, other teams will believe that. He will have an opportunity to continue his career, to finish his career somewhere strong, and continue to build his legacy. So Aaron Rodgers will stay home, or stay in Hawaii or host Jeopardy!
"But if the Packers call his bluff, I believe he's their Huckleberry."
ADVERTISEMENT
Article continues below this ad
Will Aaron Rodgers leave Green Bay this season? Let us know in the comments below.