NFL News: Former NFL Player Says New England Patriots Urgently Need a New Quarterback
Published 04/16/2021, 1:28 PM EDT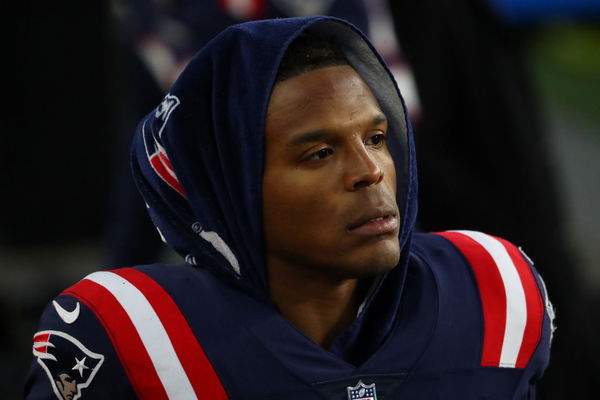 ---
---
The New England Patriots have been making a lot of moves this season. The 6-time Super Bowl winners had a poor season last year, missing the Playoffs for the first time in over a decade.
ADVERTISEMENT
Article continues below this ad
What made this a harder pill to swallow was that Tom Brady left the team, and won a Super Bowl with the Buccaneers in his first season.
In the wake of such woes, one analyst believes they need to address the quarterback position ahead of the new season. Former NFL quarterback Dan Orlovsky spoke on ESPN about the New England Patriots.
ADVERTISEMENT
Article continues below this ad
He opined that the Patriots have to address the quarterback position urgently. Compared to the rest of the teams in the AFC East, the Patriots have the worst quarterback position.
And not addressing that position could make things much harder going into next year. The quarterback position needs to be a priority for Bill Belichick, and that is how they're treating it.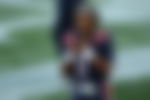 "Even the playing field within the division at the quarterback position. I don't know how New England does not try to get their quarterback early in the first round.
"If you look at the first round, in their division, they're looking at Tua Tagovailoa, Zach Wilson with the Jets, and then Josh Allen with Buffalo.
"That is going to be a long decade unless you fix the quarterback position, at least even the talent level. That's why I think they're abnormally aggressive."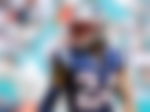 Who will be the new quarterback for the New England Patriots?
Orlovsky added that the Patriots' best bet to move up the draft is through the NFC. It is unlikely that teams in the AFC will give them a chance to move up.
Furthermore, Orlovsky believes that the Cowboys' 10th pick and the Giants' 11th pick could be their best options. "I look at the NFC teams because I don't think an AFC team is going to be like 'Come on New England'.
"I look at 10 with the Dallas Cowboys or 11 with the New York Giants – NFC teams that are above the 15th pick. New England has got to have a specific quarterback that they want."
ADVERTISEMENT
Article continues below this ad
However, he expects the Patriots to select a player that they thought would be a top player but fell down the pecking order of the draft.
"I think it is going to be a very specific player that they say, 'We had him ranked as the 3rd or 4th or 5th pick in this draft, and he's fallen for some reason, we need to go take him right now.' That gives them a chance within our division for the next decade."
Who should the New England Patriots select in the draft? Let us know in the comments below.
ADVERTISEMENT
Article continues below this ad
READ MORE- Stephen A. Smith Questions the Decision Making Of Patriots' Bill Belichick as a GM