Former NFL Player Says Quarterbacks Have Always Been Biggest Divas in the League
Published 05/19/2021, 1:30 PM EDT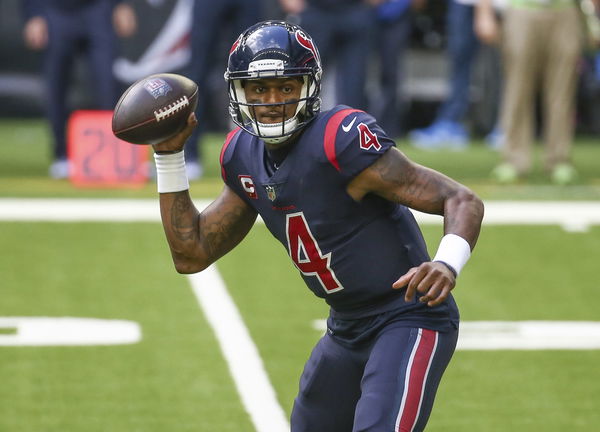 ---
---
Quarterbacks are indisputably the most important players for any franchise. Being the leader of the team, a quarterback calls the shots on the offensive end of the floor. They distribute the ball to their offensive front line in order to put them in the best position to reach the end zone.
ADVERTISEMENT
Article continues below this ad
But in recent years, quarterbacks have wielded more and more power over their franchise. And one former NFL player says that quarterbacks have always been the biggest divas.
Former NFL star Keyshawn Johnson spoke on ESPN about quarterbacks in the NFL. He denied the idea that quarterbacks have recently gained more power. Johnson said that quarterbacks have always had the most power in the league.
ADVERTISEMENT
Article continues below this ad
They get to dictate the direction of the franchise. Furthermore, they get shielded by the franchise from any criticism in case they make any decision that could be perceived as negative.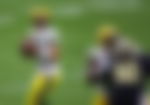 "Quarterbacks ask for contracts, they got them. They were (the) highest-paid dudes on the teams. 'Hey, I need to get paid'. They never argued with them, they never did anything.
"Just take care of it. From a money standpoint, when quarterbacks decided that maybe they didn't want to come in for a workout, you never heard about it." 
Are NFL quarterbacks 'Divas'?
Johnson added that his own experience with teams in the NFL corroborated the 'quarterbacks are divas' narrative. Quarterbacks were given special treatment, treated as the most important players on the team.
ADVERTISEMENT
Article continues below this ad
"Being on the team, I certainly saw it. Two lockers, car parked in certain places… Let us not all of a sudden act like it's because the position is now voicing their opinion at that position, unlike other positions in the past. Let us not act like they are divas all of a sudden. They've been divas."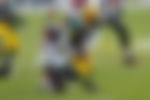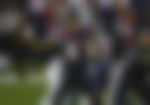 ADVERTISEMENT
Article continues below this ad
Johnson's comments came in response to the current situation with Aaron Rodgers. His comments about quarterbacks could be applied to players like Aaron Rodgers, Russell Wilson, and Deshaun Watson, who have been in the limelight for demanding a trade in recent months.
These quarterbacks have demanded more of a say in the franchise's direction. But does that qualify them for the 'diva' label? That may be a little too harsh.