Former NFL Player Says Tim Tebow as Jaguars QB is 'a Bunch of Nonsense'
Published 05/28/2021, 1:14 PM EDT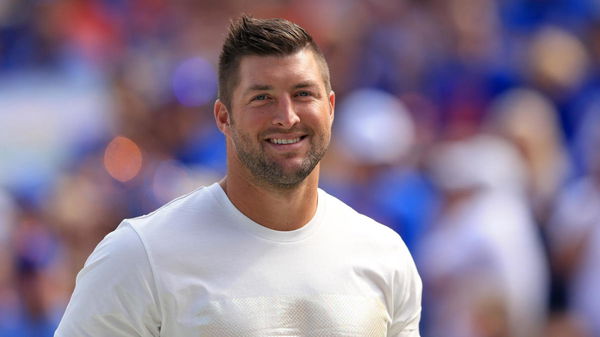 ---
---
Tim Tebow made his return to the NFL after several years recently. Tebow, who was in the league for a few years in the early 2010s, eventually left the sport after struggling. Tebow was initially a quarterback when he was in the league.
ADVERTISEMENT
Article continues below this ad
After his Michael Jordan-esque stint in pro-baseball, Tebow is back in the NFL as a tight end under his college coach Urban Meyer. But could he be a backup quarterback for the Jaguars behind Trevor Lawrence?
Not if you listen to former NFL player Damien Woody. He spoke recently on ESPN about the rumors of Tim Tebow possibly being the backup quarterback for the Jacksonville Jaguars.
ADVERTISEMENT
Article continues below this ad
He dismissed the rumors and explained that Tebow has been out of the league for almost 6 years. And even when he was in the league, he wasn't a consistently good performer during that time. He questioned why an experienced coach like Urban Meyer would make a move like this.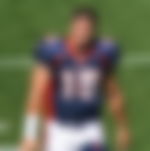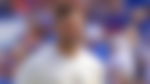 "Hell no. We're talking about a guy who hasn't played ball in like 8 years and even when he did play ball, he couldn't throw a lick.
"We talking about Taysom Hill? Come on man, a 34-year-old who has been out of the league this long and you're talking about bringing in a gadget guy. What sense does that make if your Urban Meyers."
Tim Tebow can't change the culture for the Jaguars
Furthermore, Woody rubbished the idea that Tebow was brought into the team in order to help establish the culture. He pointed to the fact that during his time in the league, reserve players very rarely had an impact on the culture of the team.
Reserve players are brought in to complete a roster spot and step in from time to time. The idea that Tebow can be a solid backup for Trevor Lawrence isn't feasible according to Damien Woody.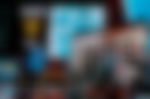 ADVERTISEMENT
Article continues below this ad
"And oh, by the way, you know, setting the culture – how the hell is the back-up guys going to set the culture? That doesn't happen.
"Ask any of the former players that have been in this league – has any reserve ever set the culture when it comes to a locker room? It doesn't happen. This whole thing is just a bunch of nonsense."
Can Tim Tebow find success as a tight end or even the backup quarterback with the Jacksonville Jaguars? Let us know in the comments below.
ADVERTISEMENT
Article continues below this ad