Former NFL Player Slams Matt Judon's Comments About Tom Brady
Published 05/21/2021, 5:57 AM EDT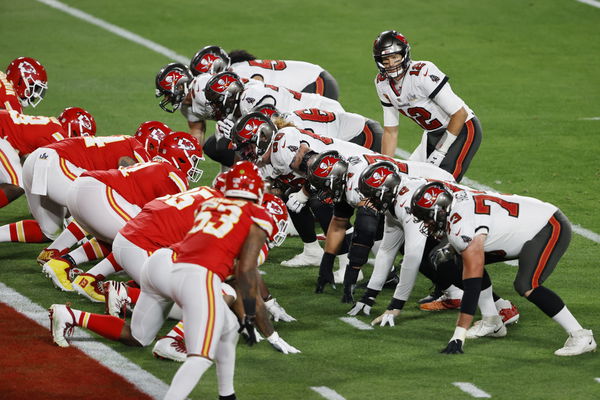 ---
---
Tom Brady is one of the hardest quarterbacks to play against. The veteran for the Tampa Bay Buccaneers has been in the league for almost 20 years and has found unprecedented success.
ADVERTISEMENT
Article continues below this ad
Brady's sheer brilliance and intelligence give him the ability to beat oncoming players with relative ease. But some players aren't always enthusiastic about playing against Brady because of his ingenuity.
New England Patriots star Matt Judon made some comments about how Tom Brady is the hardest quarterback to sack. In response, former NFL center Jeff Saturday had some interesting remarks.
ADVERTISEMENT
Article continues below this ad
He believes that defensive linemen are always upset at quarterbacks, because of how difficult they are to beat. Saturday thinks it is outlandish to expect the quarterback to do anything but protect the ball or toss it upfield to avoid the sack.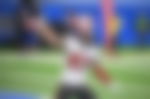 "They always complain. Defensive linemen are always mad because they get rid of the (ball). What's he supposed to, take a sack?
"Get hit in the back? Last time I checked quarterbacks can't help you laid on the ground. They better throw that thing away." 
Tom Brady and other quarterbacks are doing the right thing
Saturday further pointed out that defensive linemen only play a short period of the game, compared to a quarterback. Furthermore, they don't carry the responsibility of some of the more high-profile players on a team, especially a quarterback.
For any quarterback worth their salt knows that they need to release the ball as soon as possible. This is because they need to guard themselves in order to protect the team's interests.
ADVERTISEMENT
Article continues below this ad
"The way I look at it, defensive linemen only play about 15 snaps a game. They don't even have to rush, they don't even have to play the run anymore. They just rushing the passer, give me a break. All complaining, go sack them!
"One, two, three, throw it away is the motto of every good quarterback. Save yourself, you're better for us later, don't worry about what the defensive linemen say."
ADVERTISEMENT
Article continues below this ad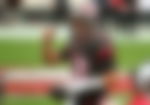 Tom Brady continues to defy expectations. Despite being 44 years of age, he is still playing at the highest level, and playing some of the best football of his career. He is looking to further solidify his legacy, adding to his vast collection of Super Bowl trophies.