Former NFL star chooses Tom Brady over Aaron Rodgers and Drew Brees as favourite for Super Bowl
Published 07/25/2020, 7:00 PM EDT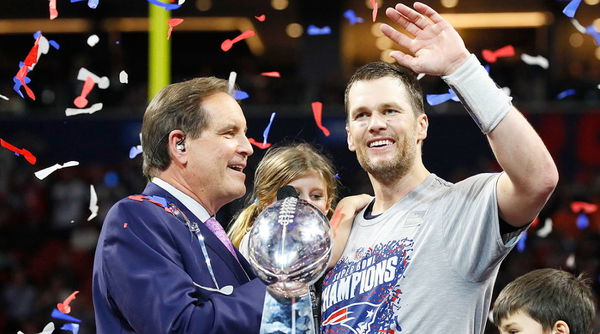 ---
---
After Friday night's revelations, NFL fans will be delighted to see their beloved football players back on the training ground this week. League officials and NFLPA members came to a settlement on the various terms. As revealed by NFL insider Ian Rapoport, both parties gave the green light for the 2020 season to go ahead. Before the season begins, there are a few veteran quarterbacks that are being tipped for a comeback season this year. Let's take a look at the likes of Tom Brady, Drew Brees, Aaron Rodgers, and Ben Roethlisberger and their respective prospects in 2020.
ADVERTISEMENT
Article continues below this ad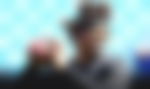 Tom Brady, Aaron Rodgers, Drew Brees or Ben Roethlisberger – who wins a Super Bowl this year?
ADVERTISEMENT
Article continues below this ad
Former Dallas Cowboys and Baltimore Ravens defensive end Marcus Spears featured on a recent segment of ESPN's Get Up. He was asked to pick one QB from the four mentioned above as a potential Super Bowl winner in 2020.
"I'll take Tom Brady. Part of it is, (he is a) creature of the moment, knowing what I've seen in so long and then the talent surrounding him and how much he makes the guys around him better."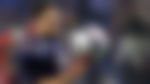 ADVERTISEMENT
Article continues below this ad
"He was a 12-win quarterback last year and we sat on this show everyday and said "who in the hell is playing for the New England Patriots offensively?" Now you couple that with Mike Evans, Godwin and OJ Howard and obviously Gronk, (also) this defense was playing great. So, I would say Tom Brady," Spears said.
Spears could have a point there. Numbers-wise, Tom Brady is arguably a top 10 NFL quarterback for the last three seasons. In comparison to the other three (Aaron Rodgers, Drew Brees, and Ben Roethlisberger), only Brees is close to Brady considering their stats since 2017. Roethlisberger was injured in 2019. Rodgers was injured in 2017 and played just seven games.
Brady has thrown for 4,00+ yards since 2017 with a pass completion rate of 60.6. Drew Brees has thrown over 4,000+ yards just once in the last three years but has a better pass completion rate of 73.5. Packers great Aaron Rodgers has thrown for 4,000+ yards since returning from injury. He has a pass completion percentage of 62.
ADVERTISEMENT
Article continues below this ad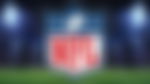 SOURCE: Brady, Rodgers, Brees or Roethlisberger: Who's most likely to win another Super Bowl? | Get Up