Former Packers Teammate Rules Out Possibility of Aaron Rodgers Retiring
Published 05/04/2021, 12:49 PM EDT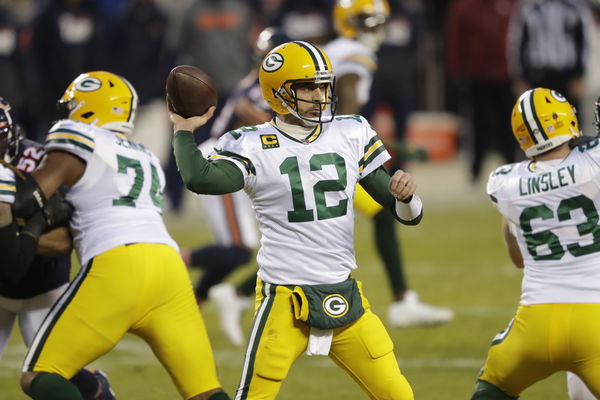 ---
---
The Aaron Rodgers saga has brought the eyes of the NFL to Lambeau Field. News broke out last week that Aaron Rodgers is looking to make his exeunt from Green Bay.
ADVERTISEMENT
Article continues below this ad
And since then, that has been the story dominating all news cycles across the league. Some have even suggested that retirement is an option for Rodgers if the Packers don't let him go. However, one former teammate has rebuffed that idea.
Former Green Bay Packers teammate AJ Hawk spoke to Pat McAfee about Aaron Rodgers. He believes that the reigning league MVP will not be retiring ahead of the new season. In fact, he rules out the possibility of it entirely.
ADVERTISEMENT
Article continues below this ad
Hawk pointed to Rodgers speaking about the game of football, and how passionate he was about competition. That passion made it clear that retirement was not an option for him.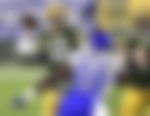 "So that's one thing I absolutely could say. My opinion would be there is a 0% chance Aaron retires…Did people really think that was a possibility? But if you actually look at it Pat, just go back…
"But you go back and you listen to him speak on like the competitive nature of what football is and what it brings to him, you really think that dude is going to walk away from the game?"
Aaron Rodgers not ready to retire
While very few analysts gave merit to the idea of Rodgers actually retiring, it was a cause of concern for Packers fans. Rodgers wanting to leave doesn't put an end to the matter. The Green Bay Packers organization has to agree to let him go via a trade.
And Packers GM Brian Gutekunst has already ruled out the possibility of letting Rodgers go via a trade. However, that could be to drive up his price, but no one can be sure right now.
ADVERTISEMENT
Article continues below this ad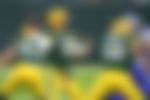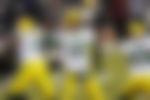 Rodgers has seemingly had enough in Green Bay. However, there seems to be more to it. Rodgers has spoken very kind words about the Packers franchise, fan base, and the city of Green Bay. So it doesn't appear as though he wants to leave.
ADVERTISEMENT
Article continues below this ad
But rather, he doesn't see any other choice but to leave. However, the organization is doing its best to try to retain him. Whether that will work is something that remains to be seen.