Former Patriots QB Tom Brady On Pushing Themselves To The Limit During The Playoffs: "That's The Crazy Expectation Factor That We See With New England"
Published 01/12/2022, 1:42 PM EST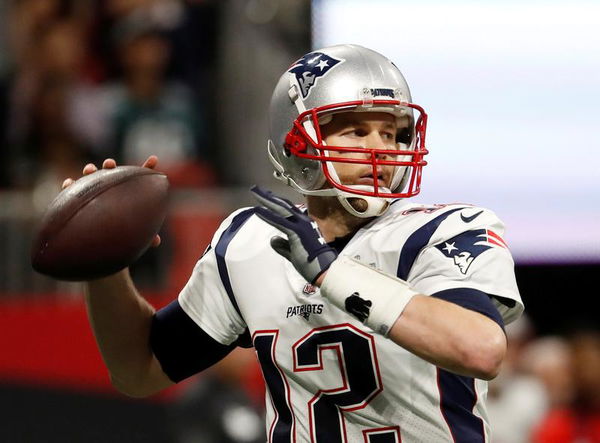 ---
---
Former Patriot QB Tom Brady did talk about how every NFL analyst would release predictions over them. Episode 9 of his "Man in the Arena" documentary provides an insight into the pressure that they were under during his time with the New England Patriots. The 2018 NFL regular season didn't end as smoothly as many Patriots fans predicted.
ADVERTISEMENT
Article continues below this ad
Several legions of Patriot fans and haters were visibly upset with their performances and did doubt their Super Bowl credentials. Brady does let the viewers know that the amount of negativity the team did receive only was more fuel to improve. He states, "One of the great advantages that I thought our teams always had was we took advantage of the extra time to not rest, but to get better and improve."
ADVERTISEMENT
Article continues below this ad
It was this elite mentality from both Brady and the Patriots organization, which he believes pushed them to greatness. The team was ready to address their problems head-on during the short period of time till the NFL playoffs.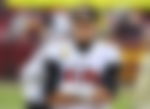 Tom Brady and Crazy Expectations
Even Julian Edelman also pitches in on Tom's statements about the crazy standards that Patriots fans held them accountable towards. He states, "That's the crazy expectation factor that we see with New England." He also talks about how his suspension didn't allow a smooth start for his season. Edelman talks about how they gradually gain momentum by December and January and push for the Vince Lombardi Trophy.
ADVERTISEMENT
Article continues below this ad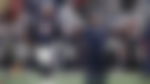 The Patriots were easily able to knock out the Chargers in the Divisional Rounds. Brady recalls enjoying and answering his doubters wrong following that result. The team balled out big time in their 41-28 scoreline, with Brady sending a warning shot to all his challengers.
Being a team that was in a habit of winning constantly, fans did really hold them on a high pedestal. But despite being under that enormous pressure, they relished opportunities to prove themselves and their abilities. While talking about dealing with that level of critique, Brady states, "Yeah, I may hear you, but in the end, it's not going to affect [me], and in the end, you're wrong again."
ADVERTISEMENT
Article continues below this ad
Never doubt Tom Brady in a crucial game is the lesson every NFL fan went on to learn in that season.
Watch This Story: NFL Teams have taken a Big Step by Firing Big Names: Matt Nagy to Rick Spielman