Former Super Bowl Winner Has Special Words of Appreciation for Aaron Rodgers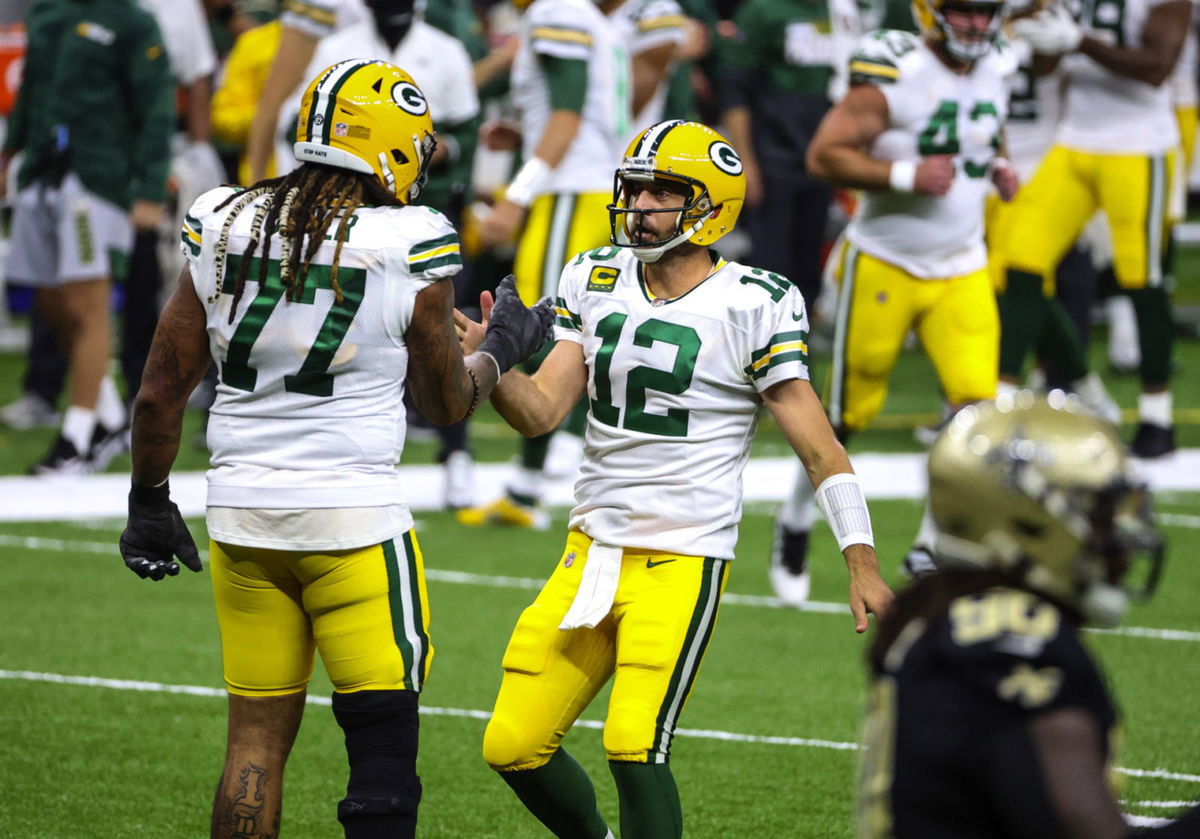 There was a lot of noise surrounding veteran NFL quarterback Aaron Rodgers ahead of the 2020 NFL season. The arrival of Jordan Love at Lambeau Field, his breakup with long-time partner Danica Patrick and other off-field issues led to serious doubts about his attitude heading into the season already marred by the COVID-19 crisis.
However, three weeks into the 2020 NFL season, it's safe to say that Mr. Rodgers has effectively silenced his doubters. Rodgers has thrown for 887 yards with a pass completion percentage of 67 and nine touchdowns in three games. He is an early front-runner for this year's NFL MVP award along with Russell Wilson and Patrick Mahomes.
However, this former NFL quarterback believes Rodgers is way ahead of the pack and is already an all-time NFL legend.
ALSO READ – "I'm a Pat Mahomes fan"- Aaron Rodgers Addresses Comparisons with Chiefs Quarterback
Trent Dilfer gives his views on Russell Wilson, Patrick Mahomes, and Aaron Rodgers
"I think @AaronRodgers12 is one of the top 3 QB's to ever play the game..

I think @DangeRussWilson will be on that list one day. @PatrickMahomes maybe.. He's got a lot more years he has to do it" ~ @DilfersDimes #PatMcAfeeShowLIVE pic.twitter.com/5RSHl0jYTM

— Pat McAfee (@PatMcAfeeShow) October 2, 2020
Super Bowl-winning quarterback Trent Dilfer appeared on the latest segment of The Pat McAfee Show. The former Baltimore Ravens star was asked to name his top-five quarterbacks of all time and here's what he replied.
"I think Aaron Rodgers is one of the top three quarterbacks to ever play the game. You know, if you're going to do a five-man list, I'm putting him in the top-five priors, top-three."
"I think Russell will be on that list one day. Mahomes, maybe, Mahomes' got a lot more years to do it. Like I get it, my jaw drops every single time I watch him play, I'm not minimizing anything Pat's doing," Dilfer said on the show.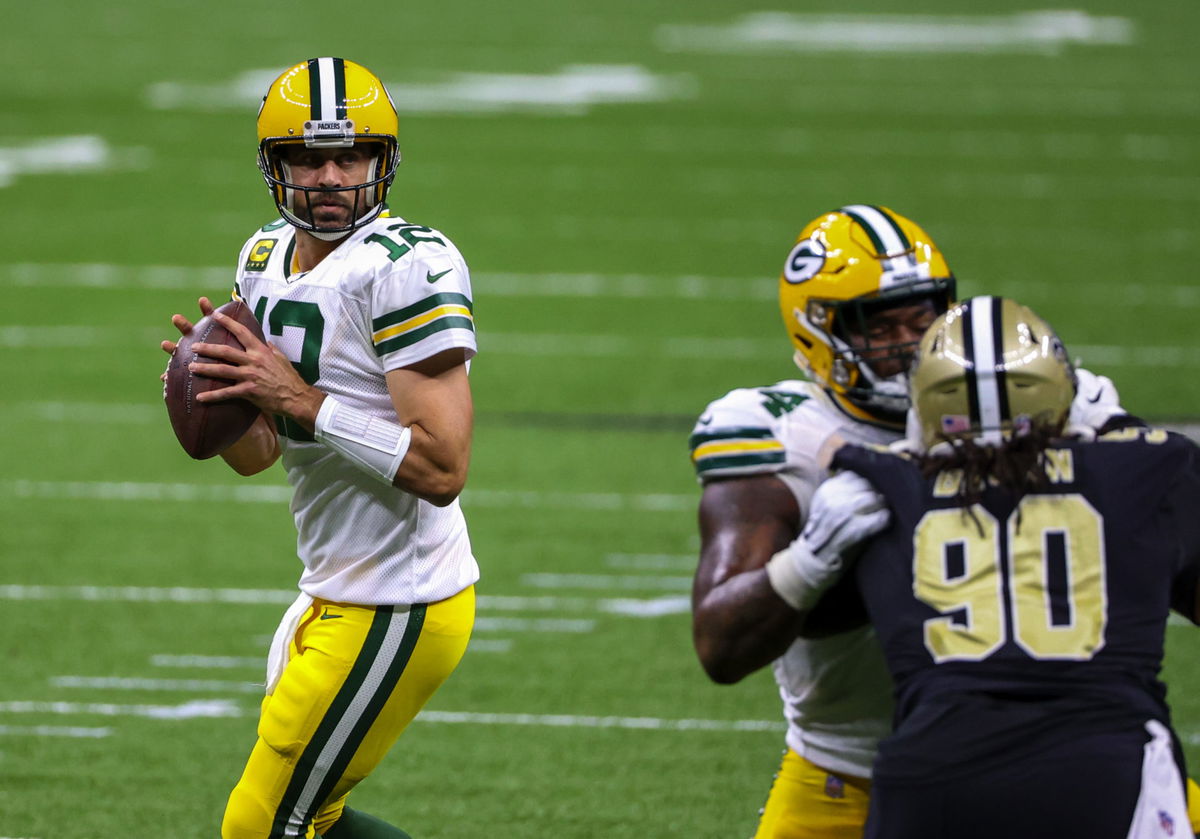 Rodgers along with his counterparts, Patrick Mahomes and Russell Wilson are the top three front-runners for the NFL MVP award this season. All three quarterbacks are yet to taste defeat in the league this year. Kansas City Chiefs host New England Patriots at the Arrowhead Stadium on Sunday while Seattle Seahawks play Miami Dolphins away.
Meanwhile, the Packers are up against a hurting Atlanta Falcons Week Four's Monday night special. Coach Matt LaFleur's team is dealing with a wide receiver shortage at the moment after injuries to Davante Adams and Allen Lazard. Will the Packers maintain their unbeaten run this week? Watch this space for more.
ALSO READ – Aaron Rodgers vs Russell Wilson: The Battle for NFL MVP Rages On