Former Super Bowl Winner Says Tom Brady Can Win At Least One Super Bowl Before Retiring
Published 05/16/2021, 3:53 PM EDT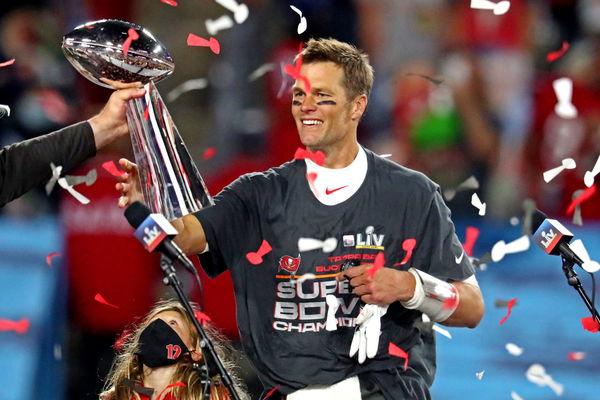 ---
---
Tom Brady continues to excel as he grows older. At age 43, Tom Brady took the risky decision to leave the New England Patriots and join the Tampa Bay Buccaneers. His first season was a major success, as he led the Buccaneers to the Super Bowl title. What made it more impressive that the Buccaneers beat the defending champions Kansas City Chiefs in the game. But how much more does Brady have left in him.
ADVERTISEMENT
Article continues below this ad
Former Super Bowl winner Chris Canty spoke recently on First Take about Tom Brady. He believes that if the Tampa Bay Buccaneers can keep Brady, then he can win at least one more Super Bowl title. The franchise needs to do everything in their power to ensure that they get Brady what he wants and needs. But Brady is also focused and securing his legacy so that no player now or in the future can come close to matching his career achievements.
ADVERTISEMENT
Article continues below this ad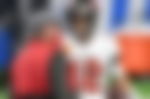 "If he plays two or three more seasons, I'm going to see he has a really good chance to be able to get another ring at least. He's got a really good chance at that. The organization is going to do whatever it takes, whatever he wants. And with Tom Brady, he's also looking at it from a legacy standpoint. He wants to try and push it so far out that there's not going be anybody that comes remotely close to being able to catch him."
Tom Brady looking to run it back
Brady is focused on winning the Super Bowl yet again this season. He and the Buccaneers have worked hard to ensure that the team continues to stay strong. Every starter from the Super Bowl squad last season will return to the Buccaneers next year. Brady even went out of his way to take a pay cut in order to get players their money. Brady is more focused on winning than earning money.
ADVERTISEMENT
Article continues below this ad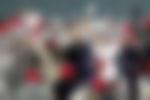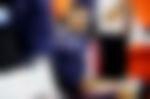 Can Tom Brady win another Super Bowl next season? The Buccaneers are one of the favorites to win the title this year. However, other contenders in the league will be looking to rain on the Buccaneers' parade. If Brady can continue to play at the highest level, then the Buccaneers will not face too many problems this year.
ADVERTISEMENT
Article continues below this ad