Former Teammate Claims Aaron Rodgers 'Loves to Be a Green Bay Packer'
Published 05/06/2021, 5:05 PM EDT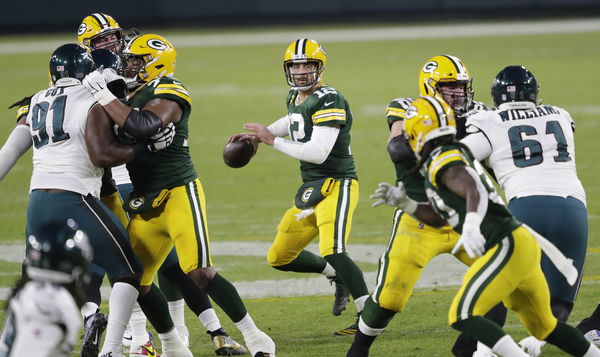 Green Bay Packers and Aaron Rodgers are currently embroiled in a very public standoff. The reigning NFL MVP is reportedly unhappy with the people in Wisconsin and is looking to force through a move away in the coming weeks.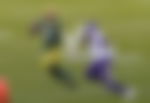 The 37-year old ended the 2020 NFL season as the MVP. He finished with 4,300+ passing yards and 50+ passing TDs in 2020. Despite publicly confirming that he will return for the Packers in 2021, Rodgers is still in limbo considering the events of the last two months.
ADVERTISEMENT
Article continues below this ad
The California-born athlete is also not content with the strenuous contract negotiations in Wisconsin. But a certain former Packers player believes Aaron is going nowhere.
Aaron Rodgers could still depart Green Bay in the coming weeks
Packers have begun exploring QBs they can add to their roster for OTAs and training camp, per sources. Jordan Love currently is the only other quarterback on the roster, but the team also faces uncertainty surrounding Aaron Rodgers. Packers' QB search includes some veterans.

— Adam Schefter (@AdamSchefter) May 6, 2021
Former Green Bay Packers fullback John Kuhn appeared on The Zach Gleb Show earlier this week. The host asked Kuhn to give his take on the Aaron Rodgers situation. Here's what he had to say in response to that.
"I have talked to Aaron Rodgers. I won't say exactly what we talked about and I will say he's conflicted because this man loves to play the game of football. This man loves to be a Green Bay Packer and this man truly sees careers. He's watched friends leave. He watched Brett Favre's career towards the end."
ADVERTISEMENT
Article continues below this ad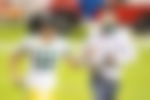 "He's watched all these things play out in front of his eyes and he's taken notes throughout his entire career. He's seen some situations that didn't feel were done or finished the way that they could or should have. And he's just trying to take his own destiny within his own hands."
"To that effect I actually admire him because not many players in the NFL have that opportunity. I sure as heck didn't. I played until everybody told me you can't play anymore and it's a humbling feeling and Aaron Rodgers has an opportunity to try and take a little bit of that power back," Kuhn said on the show.
ADVERTISEMENT
Article continues below this ad
There are very few teams that can make a move for Rodgers this season. The two names we constantly come across are the Denver Broncos and the Las Vegas Raiders. It will be interesting to see if either of these moves come to fruition between now and the end of the season.